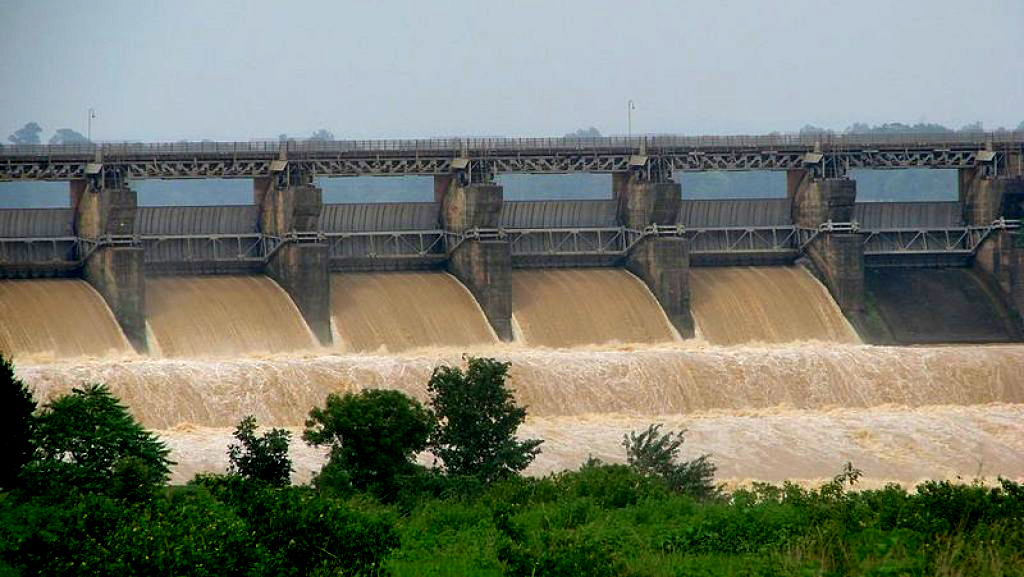 Bhubaneswar : Expressing dissatisfaction over mismanagement of the Mandira Dam, the State Government has asked Rourkela Steel Plant (RSP) to follow the Standard Operating Procedure (SoP) issued for operating dams in the State.
The Mandira Dam is situated on Sankh River, a tributary of Brahmani on the upper catchment area of Rengali Dam. The dam is owned and operated by the Rourkela Steel Plant, Rourkela.
During this heavy rainfall time (September 12 to 16), the dam authority suddenly released water without having dialogue with the Rengali Dam officials. As a result, the dam authority faced problems, sources said.
Water Resources Department, Principal Secretary, Anu Garg has asked the Director In-Charge, Steel Authority of India Limited (SAIL), Rourkela to follow the SoP.
Garg said that there was widespread rain in different parts of Odisha between 12-14th September, 2021. During the period, the Rengali Dam authority was effectively managing the reservoir considering different aspects such as the forecast of the Met Department, anticipated contribution of water from different catchment conditions.
From 12PM of September 15, they observed that there is a steady rise of reservoir level which forced the authority to open the gate on 12 PM of September 16 looking at safety of Rengali dam, which was otherwise not necessary because of down-stream conditions, she said.
Subsequently, it was learnt that increase of inflow into Rengali Reservoir was due to unwarranted and substantial release of water from Mandira Dam. The sudden and uninformed release of huge quantities of water creates emergency conditions at dams located downstream, the Principal Secretary said.
Under the above circumstances, Garg requested the SAIL Director to instruct authorities concerned to maintain proper coordination with downstream dam authority prior to onset of every monsoon season by organizing joint meetings and following the advisories prescribed in the SoP.
The information on gate operation should be shared during the entire monsoon period with district administration as well as dam and state authorities so that decisions on downstream reservoir operation can be taken judiciously, she added.