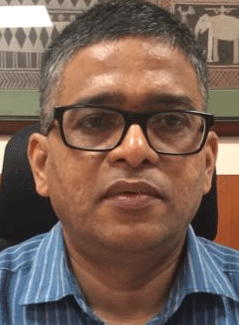 Bhubaneswar: The State Government once again on Friday issued instructions to district Collectors and Municipal Commissioners to ensure vaccination of mentally ill persons on priority basis.
In a letter, Additional Chief Secretary (ACS), Health and Family Welfare, PK Mohapatra directed the District and Municipal Administrations to set up Near to Home Covid Vaccination Centre (NHCVC) for vaccination of Mental Health Establishment for vaccinating inmates.
Secondly, he said, SoPs issued for Covid-19 vaccination of vulnerable persons who do not have a prescribed ID card for registration in Co-WIN should be followed for the inoculation of the mentally ill persons.
Further, any pregnant women and lactating women in the mental health establishments should also be vaccinated following the instruction Issued from State on July 6, the ACS Health said.
He requested the Collectors and Municipal Commissioners to submit the vaccination status report on a weekly basis (every Monday) of such mental health establishments in their respective districts.
In another letter, Mr.Mohapatra advised the officers to follow additional guidance issued by the State Government to facilitate smooth implementation of the Covid-19 vaccination for pregnant women in the field.

The local authority will have to submit a daily status report on the vaccination of such women. The training programme of all officials to be involved in the exercise, should be completed by July 15, he said.
They have further requested to personally monitor vaccination of mentally-ill persons and pregnant women.