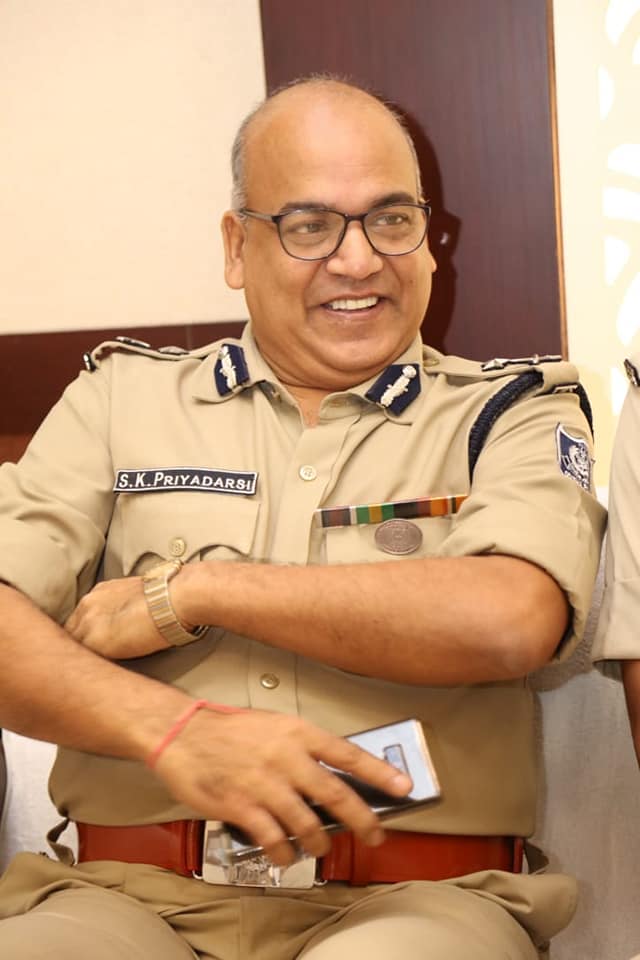 Bhubaneswar: With State Government's all-out effort, stage is all set for the FIFA U-17 Women's World Cup India 2022™, whose six matches will be organised here at iconic Kalinga Stadium from Tuesday. The world is looking at Bhubaneswar for the mega events.
All 16 participating nations have arrived at the venues, which are ready to host the talented young footballers. Odisha and Goa will see the opening games being played with hosts India taking the field against USA from 8 PM at the Kalinga Stadium in Bhubaneswar. Morocco and Brazil are the other teams in India's group.
The seventh edition of the prestigious tournament has four groups – A, B, C and D – and Navi Mumbai, the third venue, is set to host the grand final on October 30.
The Kalinga Stadium football ground has been decked up on Sambalpuri design. About 12,000 spectators can enjoy each match in the stadium.
The Commissionerate Police has put in place elaborate security arrangements in and around Kalinga Stadium. Police Commissioner Saumendra Priyadarshi said four-layer security in place for the matches.
"Police administration has made elaborate security arrangements for the match. Today we had a briefing and rehearsal for that. There will be a four-layer security arrangement," Mr.Priyadarshi said here after reviewing security arrangements at Kalinga Stadium.
While one layer of security arrangements have been made inside the stadium, another layer will guard the outer side and another in between the inner and outer layers. The fourth layer of security arrangements have been made in different locations around the city for the World Cup, he informed.
The beyond boundary wall arrangement is mainly smooth traffic movement and proper parking, Mr.Priyadarshi added.
As many as six Add'l DCPs, 14 ACPs, 30 Inspectors, 100 officers, 240 Constables, 15 platoons of policemen, and 142 Lady Stewards will be deployed under the direct supervision of DCP, the Police Commissioner stated.It is for the first time a mega sports event like FIFA Under-17 Women's World Cup is being held in the State.