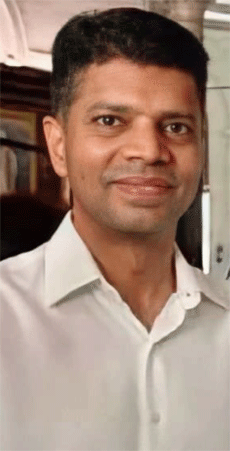 Bhubaneswar: Underscoring the importance of imparting world class skill training to the youth-force of Odisha, Secretary to CM VK Pandian said the state can gallop in the path of development with such a capable human resource.
The CM Secretary said this while paying a visit to the World Skill Centre here to review its infrastructure development and management process.
Very soon it will emerge as a global brand and the interns who pass out from this centre with modern skills will get placements in prominent world class organizations, he asserted. A one-year state-of-the-art technical training is being provided at this World Skill Center to make the youth job-ready.
He advised the authorities to create such cutting-edge infrastructure in all ITIs in the state. Expressing happiness over the level of self-confidence the trainees exude during the interaction, Mr.Pandian said not-for-nothing this skilled workforce has high aspirations.
The curriculum of this centre has been prepared in line with the format of ITE Education Services (ITEES) of Singapore. He also discussed with trainers from ITEES mentoring the centre here.
Principal Secretary, Skill Development & Technical Education, Hemant Sharma who accompanied the 5T Secretary during this visit said that emphasis is being given on partnership with reputed agencies and top industries for the recruitment of trainees passing out from the World Skill Center.
Both the senior functionaries of the state government went around the Wellness Spa, Facial & Body Therapy Studio, Hair Fashion Design, Cutting & Styling Studio, Mechatronics, Pneumatics, Automation & Basic Robotics, Mechanical & Electrical Services, Fire Detection & Protection, Piping & Plumbing and Air Conditioning Refrigeration Lab and interacted with the trainers and trainees.
While the World Skill Centre will have vertical transportation by the end of 2023, precision engineering will be ready by 2024. Apart from this, a digital skilling hub will be established here and it will act as a hub for skill competition. Reghu G, CEO of World Skill Center and officials of this organization were among those present on the occasion.