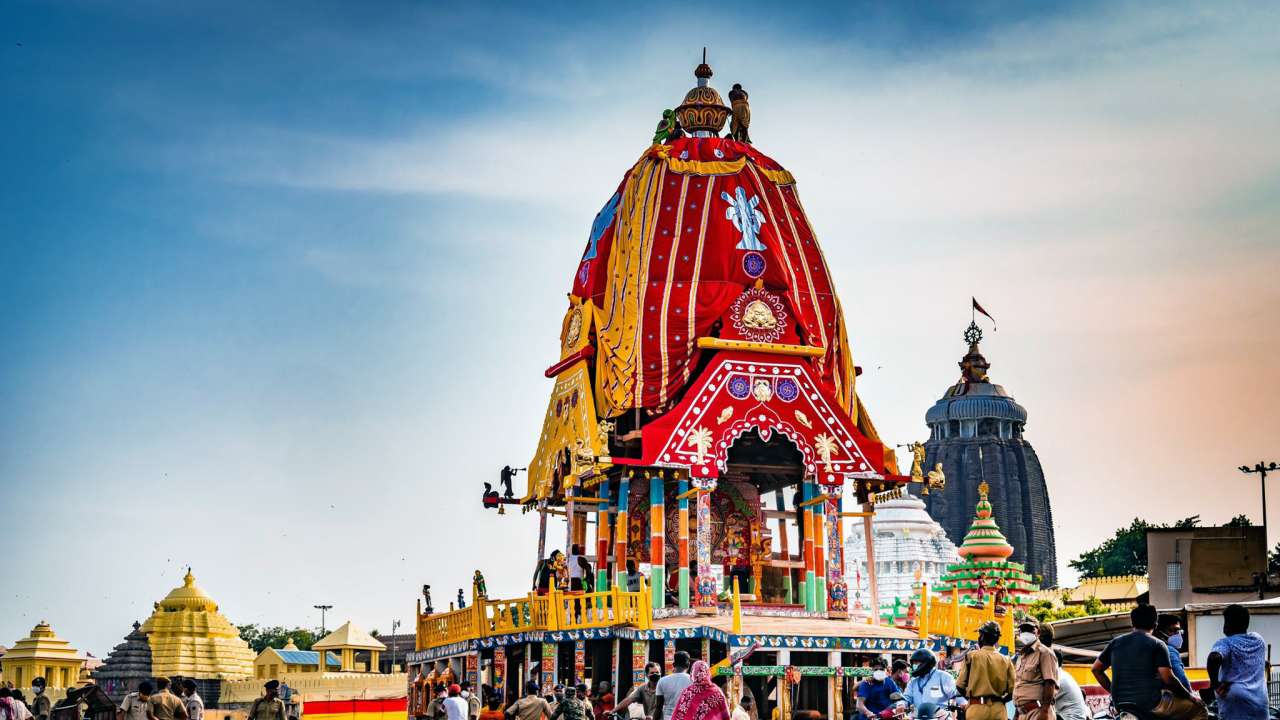 Puri: After a gap of two years, devotees will be allowed to witness the annual Rath Jatra this year, if there is no alarming Covid-19 situation in the State.
This was informed by Puri District Magistrate, Samarth Verma who presided over the first preparatory meeting for the festival.  
"People will be allowed to have darshan of the deities during the nine-day festival if the Covid-19 situation remains stable. However, the festival will be held without the participation of the devotees like the previous two years, if the infection rises in the coming days," he said.
The Puri District Administration is expecting about 12 to 15 lakh devotees to witness the annual Rath Yatra of lord Jagannath and his siblings scheduled for July 1 next as no devotees were allowed during the past two years.
It is expected that 1.5 to 2 times more devotees compared to previous years are likely to visit the pilgrim city during the cart festival.
"Keeping the expected rush in view, all line departments have been instructed to make arrangements accordingly for Snana Purnima and Rath Jatra," Verma said.
Verma has asked the engineers and officials connected with the festival to prepare plans for the festival.
Apart from this, the meeting discussed supply of power, potable drinking water, essential commodities, health and hygiene, sanitation, cleansing of drains, repairs and widening of roads, security arrangements by police and the ongoing construction of three chariots in the construction yard.
Very soon, other meetings with the line departments as well as senior officers will be held to streamline all the processes leading to Rath Yatra, informed the Collector.
The representatives of the Servitor, temple managing body members, concerned officials, Puri SP KV Singh and the temple administrator were present at the meeting.
On Thursday, the State recorded 18 more coronavirus cases while there was no new fatality for the third consecutive day. The state had logged 10 infections and zero death on Wednesday.
There are 99 active Covid-19 active cases now in Odisha and 11 more patients have recuperated from the disease. The death toll stood at 9,126 and these are confirmed as Covid deaths after an audit.