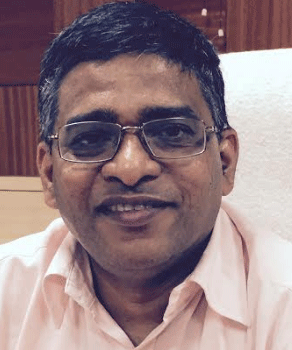 Bhubaneswar: Over 64 lakh beneficiaries have been vaccinated in State till date while the State Government has planned 315 sessions for Friday to cover more beneficiaries.
ACS Health & Family Welfare PK Mohapatra reviewed the vaccination management here on Thursday.
Latest Stats reveal that 64,89,240 beneficiaries have been vaccinated out of which 45 years and above are 43,99,627 who have taken first dose and 9, 84,559 the second dose in this age group.
On May 13, only 48, 257 beneficiaries were covered though the State has capacity to vaccinate at least 2 lakh per day.
But paucity of vaccines is coming as hurdle in this regard.
On Thursday, 355 sites were organized out of which 47 were Covaxin.
There will be no sessions in Jagatisnhgpur and Sonepur, said an official.
In the meantime, State Government has included more categories of staff working for COVID-19 as Front Line Worker(FLW)s for vaccination.
ACS Health &Family Welfare has issued direction to District Collectors in this regard.
The State Steering Committee has approved the list and Department of Health & Family Welfare issued the notification in this regard.
Forest officials and forest guards, bank staff, insurance companies, NCPI payment system providers, operators, vendors, cash logistic companies, cash-in-transit companies, ATM maintenance personnel, Banking Correspondents, customer care points are to be included in these categories.
Staff of Railways, DCPU, Child line, 181 Helpline, One Stop Centers, all care givers of child care institutions, oxygen plant employees, filling station employees and call centre employees are listed as FLWs along with Government veterinary doctors, livestock Inspectors and para veterinarians.
Notably, the present policy of the State is ensure second dose vaccination to due beneficiaries and the above categories of the staff shall only be vaccinated once adequate vaccine supply will be available in the State.