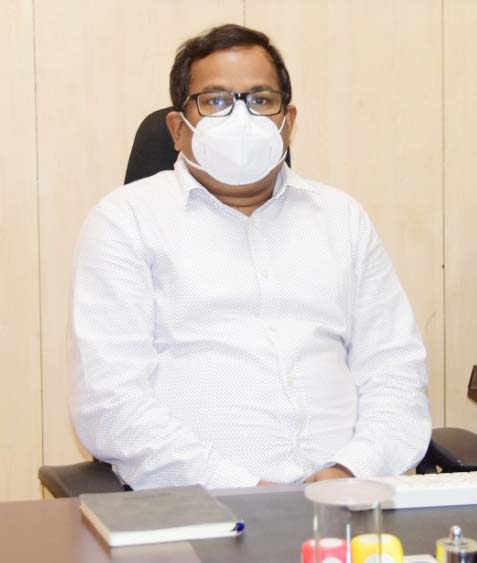 Bhubaneswar: Senior IAS Officer Bishnupada Sethi has taken over as Principal Secretary of the Department of Information & Public Relations here on 13 May.
1995 Batch IAS Mr.Sethi took charge after State Government entrusted him the additional charge of the crucial department, when the COVID-19 Pandemic Second Wave is threatening lives of the people.
While State Government has started organizing Information, Education and Communication Program to generate awareness among the citizens, Department of I& PR is playing a major role during the pandemic.
Mr.Sethi, a Pro-people mandarin knows the people's mind and connects to grassroots, so he has been chosen by the State Government to handle the sector.
Director, I& PR Krupasindhu Mishra briefed the Principal Secretary about the ongoing programs of the Department of Information & PR during COVID-19 Pandemic.
Director Technical I&PR, Niranjan Sethi briefed the Principal Secretary about the Digital Archive, which is an important institutional system for information drive.
Mr.Sethi was given a warm welcome by the senior officials of the department.
Joint Secretary Bishnupriya Sahu, Joint Director Pramod Kumar Mallick, Joint director Surendra Parida and other senior officials were present.
Mr.Sethi is now serving as Principal Secretary Revenue & Disaster Management and Department of Odia Language, Literature and Culture also.