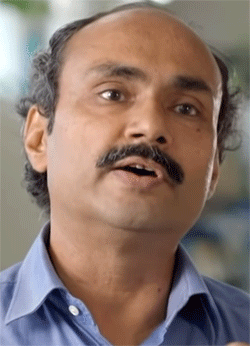 Bhubaneswar: Principal Secretary Industries Hemant Sharma said, from the global value chain point of view, Odisha is emerging as one of the most important destinations for industry and business.
Addressing ASSOCHAM virtual meet on "Building Odisha State Capabilities for Global Value Chain", Mr.Sharma said traditionally known as a mineral-rich state, every mineral known to mankind is mined in Odisha and every mineral is required for any industry in the world.
This resource business has led to a very intensive process of industrialization in Odisha, particularly in the last two decades."
Mr.Sharma said that "Odisha also enjoys locational advantages, and we have a 480-Km long coastline and many ports. So for any industry that wants to plug into the global value chains, whether it is for supply of goods, product goods, finished goods or for raw materials, we enjoy a unique identity in terms of the linkages to the outside world".
Highlighting the large pool of skilled manpower, Mr.Sharma said, "Odisha is a land of human resources having the most productive and most skilled workers in any industrial areas across India."
Mr.Sharma further said that Odisha is emerging as the most important destinations for businesses and industry owing to its low cost of doing business and ease of doing business in terms of clearances, licenses and permits together with a positive policy framework, robust infrastructure and mechanism.