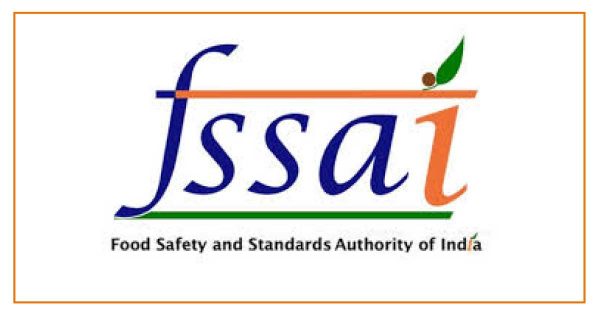 Bhubaneswar: Making a very high jump in the Food Safety Index released by FSSAI, Odisha moved to 4th position at all India level from 13th rank recorded in the past two years.
The first State Food Safety Index for the year 2018-19 was announced on the first-ever World Food Safety Day on 7th June 2019.
Since then, the Food Safety and Standards Authority of India (FSSAI) releases the State Food Safety Index based on the overall performance of the States/UTs in the previous financial year to create a positive competitive environment across the States/ UTs to meet the objectives of the Food Safety and Standards Act to provide safe food to general public at large.
Odisha has beaten major States like Uttar Pradesh, Punjab, West Bengal, Himachal Pradesh, Madhya Pradesh, Rajasthan, Karnataka, Maharashtra and Telangana in this year's index.
As per the State Food Safety Index 2021 released recently, Odisha got a total score of 60 among the 20 large States of India and ranked on the fourth position. It had got 53.15 scores in the last State Food Safety Index for the year 2019-20.
The State has improved in the Human Resources & Institutional Data and Consumer Empowerment points.
As per sources, former Chief Secretary Asit Tripathy and incumbent Chief Secretary Suresh Chandra Mahapatra played a stellar role in directing regular meetings at the district level. Moreover, they emphasized preparing an Action Plan to crack down on the proliferation of adulteration mafia in the State.
Though Gujarat maintained its number one position intact in the State Food Safety index, its overall score has come down from 78.25 to 72.
Even though its total score came down from 71.6 to 70, Kerala secured 2nd rank in the country from 4th position. Tamil Nadu was pushed to 3rd from 2nd and its score comes down to 64 this year from 74.9 recorded last year.