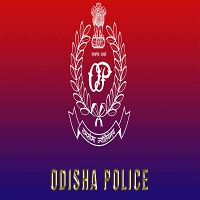 Bhubaneswar : Odisha Police has noted with concern the false and baseless allegations against SIT investigating the Paree Murder Case.
The team has been diligently working out clues. Large number of people have been examined in the process and significant progress has been made.
The entire village has extended cooperation in the investigation.
However, such unfounded allegation by one person have been used to cast aspersions on the investigation agency.
It may end up demotivating officers who are sincerely working to unearth the truth. It is both unfortunate and unethical.
It may be noted that the case is monitored by the Hon'ble High Court and SIT keeps reporting progress and findings with Hon'ble High Court.
"We request everyone and particularly media to allow the SIT to complete its work. Odisha Police is committed to fair and diligent investigation. We assure that no stone will be left unturned to ensure justice for Paree", Odisha Police said.