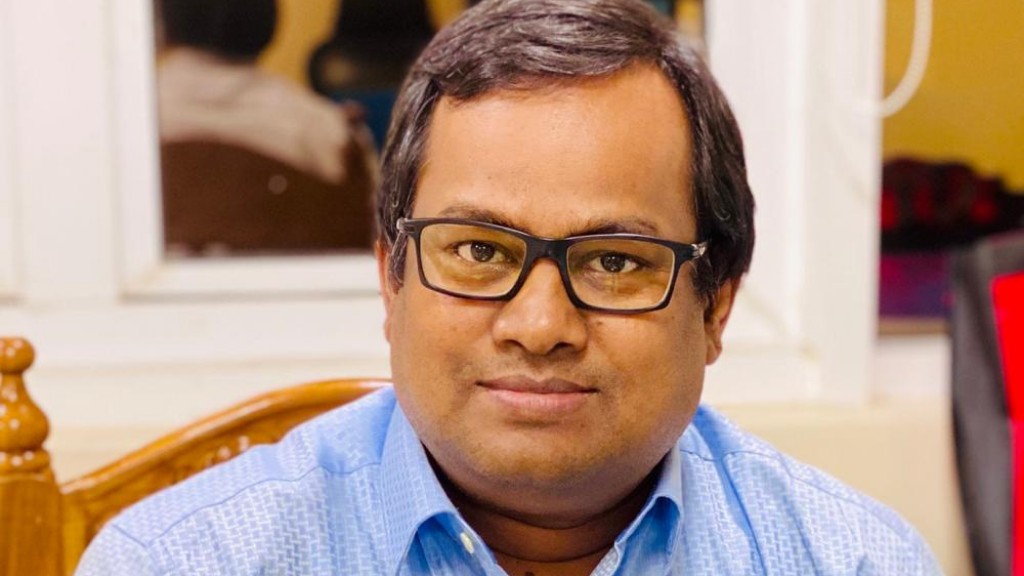 Bhubaneswar: In an aim to strengthen the supply chain and ensure hassle-free transportation of all kinds of goods, the State Government has decided to bring its first ever Logistic Policy soon.
Bishnupada Sethi, Principal Secretary Commerce and Transport has earlier held talks with stake holders and senior officials about the requirement of State Logistic Policy.
Accordingly, the Department of Commerce and Transport (DoCT) has asked the Transport Commissioner to draft the Policy very soon and send it to the DoCT for Government approval, sources said here on Saturday.
The proposed policy will simplify documentation for exports and imports through digitization.
Through the policy, the State is likely to promote the set-up of logistic infrastructures including intermodal and multimodal logistics parks, modern warehousing, logistic terminals, etc. Over the next five or 10 years, the State Government aims to reduce logistics costs. The details of the proposed policy will be known once the draft is ready, the officials said.
The Government of India is also preparing a holistic national logistics policy (NLP), through which the Government aims to bridge these gaps and bring down logistics costs by up to eight per cent (of GDP) in five years.
India's logistics ecosystem is pegged at $215 billion and expected to grow at a CAGR of 10.5 per cent by 2025. The NLP aims to bring all the stakeholders of the logistics industry under one umbrella using technology.
It wants to create a single-window portal that will digitally integrate service providers such as warehousing, shipping experts, third-party service providers, transporters and customs brokers with government agencies for a seamless flow of goods across regions.
In 2018, India dropped to 44th position on World Bank's Logistics Performance Index (LPI) after it had jumped to 35th position in 2016 from 54th in 2014 largely due to the massive investment in mega projects like the Dedicated Freight Corridor, UDAN, Bharatmala, Sagarmala, and so on.