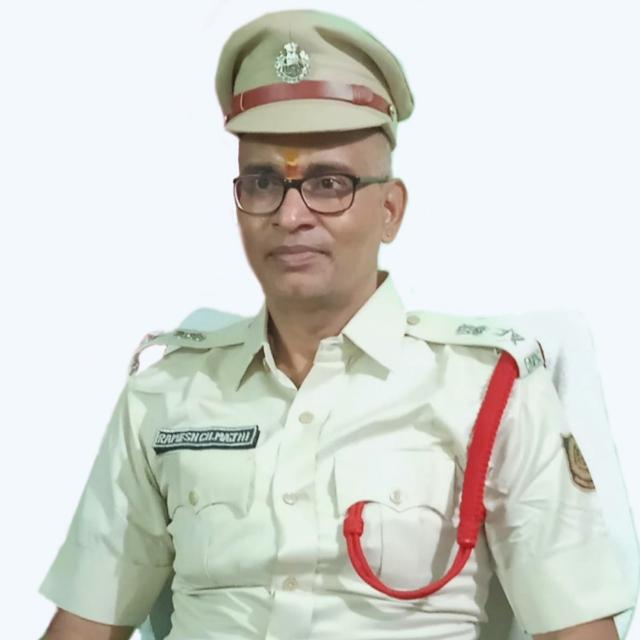 Bhubaneswar: Fire Park @ Baramunda housed in Odisha Fire And Disaster Academy (OFADA) Campus will be open for public awareness from coming Saturday.
Ramesh Chandra Majhi, Deputy Chief Fire Officer, Odisha sources said that it will be kept open for increasing public awareness on fire prevention in their households and offices on low cost involvement.
First of it's kind in the Country, Fire Park is a unique effort to generate fire safety awareness among the people.
Demonstrations on use of first aid fire-fighting equipment, rescue and disaster operations, visit to exhibition hall, screening of films and distribution of leaflets on fire safety will be part of the activities.
Students from schools and colleges will be the focus group, officials say.
Depending on response, the State Fire Service Administration may increase weekly visits to twice or thrice a week, particularly for students and people from busy market areas etc.
All visitors are advised to follow Covid appropriate behavior strictly, pointed out a senior Fire Service Official.