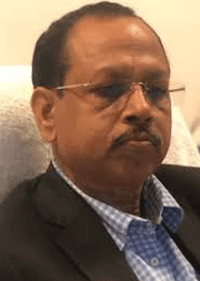 Bhubaneswar: Following sharp decline in the daily Covid-19 cases, the State Government has withdrawn the night curfew imposed in all urban areas of the State with effect from Friday.
Special Relief Commissioner (SRC) PK Jena has issued an order in this regard today. Jena said a continuous decrease in the number of Covid cases is observed in the State and the number of active cases has also decreased.
"Now, therefore, in exercise of the powers conferred under Section 24(l) of the Disaster Management Act, 2005 read with Rule 8(1) of the Odisha Disaster Management Rules,2010, the State Government do hereby order that night curfew is withdrawn/ lifted from all urban areas of the State with effect from February 18, 2022," read the order.
In case of any other doubt, the State Government in Revenue & Disaster Management (Disaster Management) Department will issue necessary directions or clarifications, he said.
In its guidelines for the month of February, the SRC had imposed night curfew in all urban areas of the State from 10 PM to 5 AM every day.
Meanwhile, the State has reported 671 fresh cases of Covid-19 today. However, the number of fatalities has continued to remain high in the State. With the death of another 15 due to the virus, the death toll mounted to 8,976.