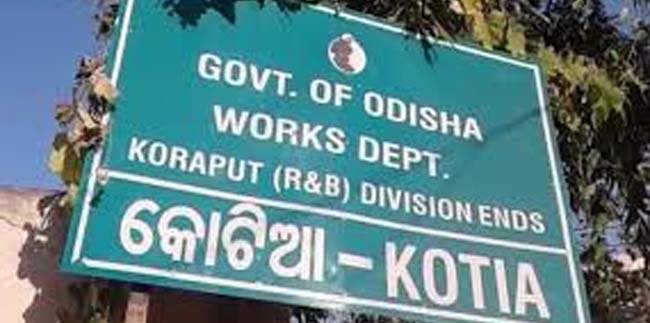 Bhubaneswar: The State Election Commission (SEC) has made elaborate arrangements for smooth conduct of the second phase Panchayat election in the State on 18 February. And most importantly all eyes are on Kotia GP, which is going for Poll tomorrow.   
In this phase of election, 186 Zilla Parishad zones of 68 blocks in all 30 districts will go for vote. Voting will be carried out at 20,436 booths in 1,514 Panchayats across the State. All eyes are on the Kotia Panchayat in Koraput, which will go for a poll in the second phase.
Over 62.10 lakh voters will decide the fate of 747 Zilla Parishad (ZP) candidates along with other candidates in fray for the post of Ward Member, Sarpanch, Panchayat Samiti Member and ZP Member in this phase.
Polling personnel along with ballot papers and box have been disbursed to the places that will go for poll tomorrow.
Like the first phase, the polling will be held from 7 AM to 1 PM and only voters whose names are mentioned in the ward-wise voters' list will be allowed to cast their votes.
At the time of polling, each voter is required to produce their Electors Photo Identity Card (EPIC) or any of the 13 other ID proofs approved by the State Election Commission.
As the elections are being held under Covid-19 restrictions, it is mandatory that the voters will have to wear masks and maintain social distance at the polling booth.
The Covid positive voters will be allowed to cast their vote during the last hour of polling with strict adherence to the Covid-19 protocols