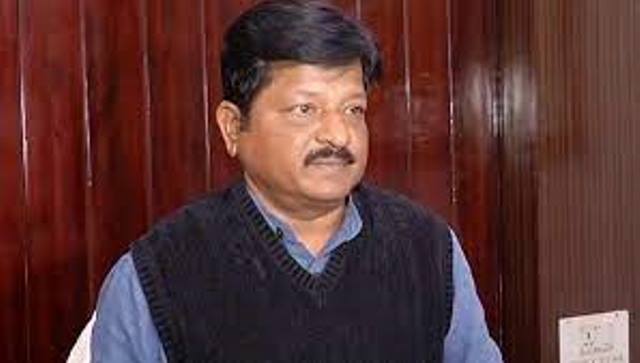 Bhubaneswar:Even though there will be no OBC reservation in the upcoming Panchayat Polls, the governing Biju Janata Dal (BJD) will give preference to OBCs during the selection of candidates for the election.
This was informed by senior BJD leader and Panchayati Raj Minister Pratap Jena here on Thursday.
Speaking to reporters, Mr.Jena said, "In accordance with the Supreme Court order, the Orissa High Court had ordered that no particular reservation can be accorded to OBCs. The OBC seats will be termed as un-reserved seats. So, the State Government cannot make provisions for reservation for OBCs in the Panchayat election. However, we will give preference to OBCs while selecting candidates for the rural polls."
BJD supremo and Chief Minister Naveen Patnaik had earlier made it clear that the party would give priority to OBC candidates, even though there will be no no or less reservation for them.
Citing two recent Supreme Court orders issued on December 6 and 17, the Orissa High Court said, "There can be no reservation yet provided for BCCs (backward class citizens) in the post of sarpanches in Odisha in the elections to be held. It is inevitable, therefore, for the government of Odisha to re-work the draft notification for holding of elections to the panchayats, panchayat samitis and Zilla Parishads in 2022."
The Supreme Court, in its order dated December 6 this year, had said without setting up the commission and collating contemporaneous empirical data to ascertain the extent of reservation required to be provided local body-wise, it is not open for the State Election Commission to provide reservation for OBC category despite the statutory provision in that regard.
Keeping the above SC order in backdrop, the Orissa HC has said that Odisha had formed an OBC commission (in February 2020). However, the panel is yet to make recommendations on the reservations for OBCs after collecting data.
The State will now notify fresh reservation list for the Panchayat polls by January 7 and go for a poll, accordingly.