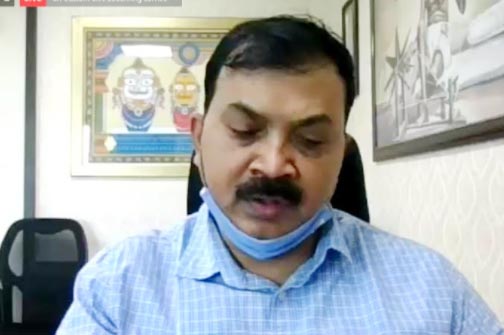 Bhubaneswar: On the instruction of Chief Minister Naveen Patnaik, the process has been started for the appointment of 11,403 teachers in government-run high schools. The recruitment process will be completed by April 2022.
Recently the state government has appointed 6,131 school teachers on a single day. This year, in the first phase, advertisements for 4619 Hindi, Sanskrit and sports teachers were published on August 13. In the second phase, another notification was released on August 28 for filling up 6,720 posts of TGT, Arts and Telugu teachers.
As the School and Mass Education department was finding it difficult to get the required number of qualified candidates for the teaching posts, the recruitment examinations and rules have been amended to attract a larger number of candidates to participate in the recruitment process, official sources said.
Besides, the State Government has also sanctioned 3462 teacher posts keeping in view the high number of students.
The government is committed to smooth completion of the entire teacher recruitment process within four months and the commencement of another phase of recruitment process with the aim to transform the State's School Education Sector.
Principal Secretary School And Mass Education Satyabrata Sahu is making overdrive for massive recruitment in the School Education Sector.