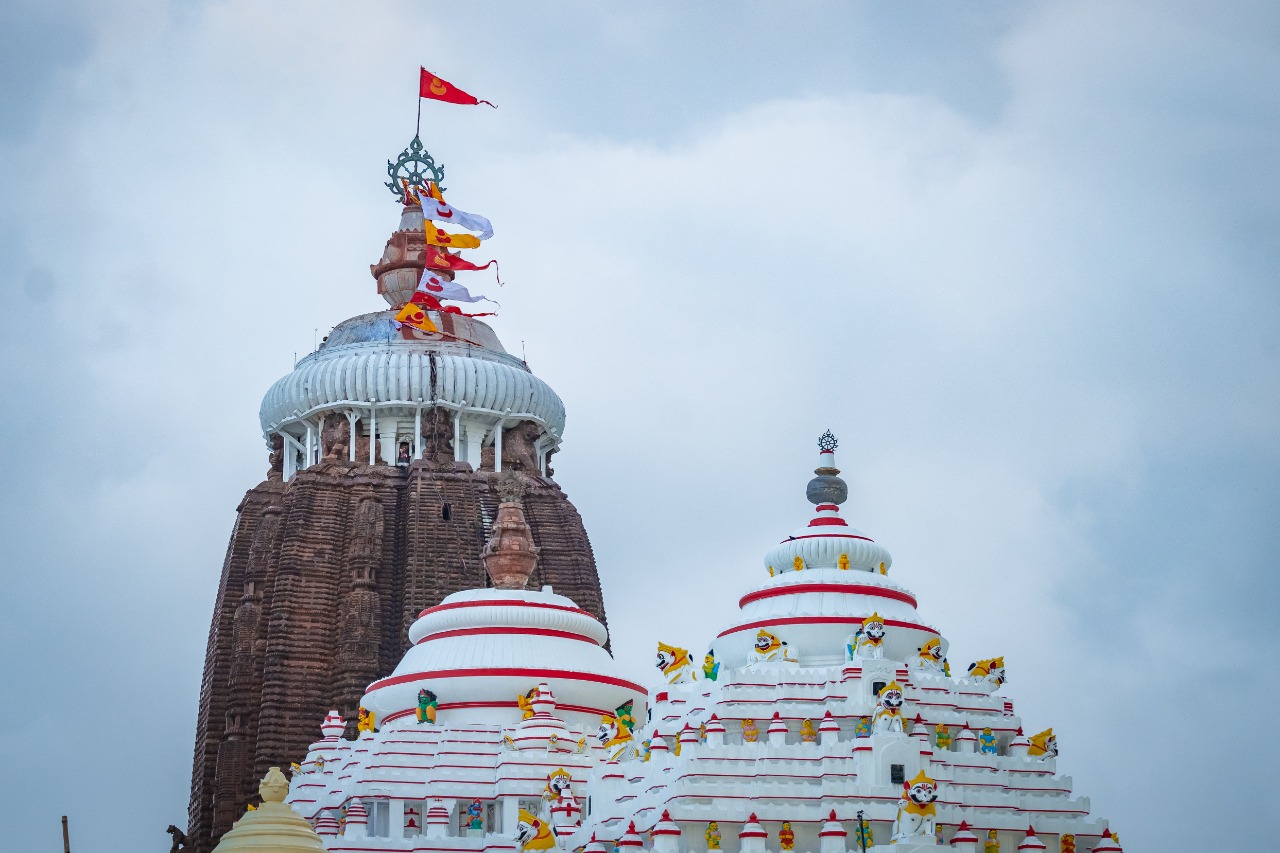 Puri: Shree Jagannath Temple here to remain for public darshan of deities on Monday (tomorrow) from 4 pm onwards for the performing of secret 'Paita Lagi' rituals.
"Shree Mandira will be closed for public darshan tomorrow, i.e. Monday (29.11.2021) on Margasira Krushna Dashami Tithi from 4 pm onwards, for the Pita Lagi ritual of the deities," Shree Jagannath Temple Administration (SJTA) informed today in a tweet.
As per the temple administration sources, the ritual will be carried out by the servitors at the second Bhoga Mandap of the temple from 4 pm to 8 pm.
As per the 'Paita Lagi' ritual, the servitors will cover the body of the deities with a special silk cloth called 'Basunga Patta' on which sandalwood paste will be rubbed subsequently. The public darshan will resume on Tuesday morning, sources said.
The Shree Mandira has remained closed for the devotees today to sanitize the premises