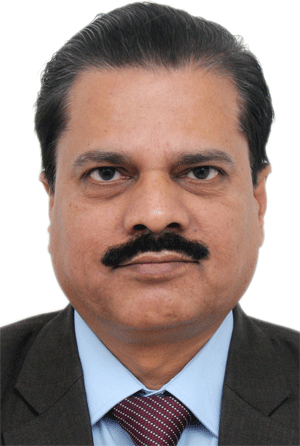 Bhubaneswar: When the State is gearing up to tackle the possible third wave of Covid-19, the Indian Meteorological Department (IMD) on Sunday predicted a possible cyclone in Bay of Bengal in the first few days of December.
The IMD said that a low pressure area is likely to form over South Andaman Sea and the Bay of Bengal around November 29. It is likely to become more marked and move west north west wards during subsequent 48 hours.

This could become a cyclonic system in the first week of December, affecting Andhra Pradesh, Odisha and West Bengal, said Director General of IMD, Mrutyunjay Mohapatra.
Under its influence, rainfall is very likely over the coastal and interior districts of Odisha from December 3, he said. However, the intensity of rainfall and wind will be known once the low pressure area takes shape, he stated.
The IMD DG advised the fishermen not to venture into the sea from November 30 to December 4 as the sea condition is likely to be rough during the period.
"Squally weather with maximum sustained wind speed reaching 40-50 gusting to 60 kmph is likely to prevail over South Andaman Sea on November 29, over South Andaman Sea and adjoining southeast Bay of Bengal on November 30 and over southeast adjoining east central Bay of Bengal and Andaman Sea on December 1," the IMD tweeted.
The Bay of Bengal saw no cyclonic storms this year in October and November, which are generally the peak months for cyclones in the region.