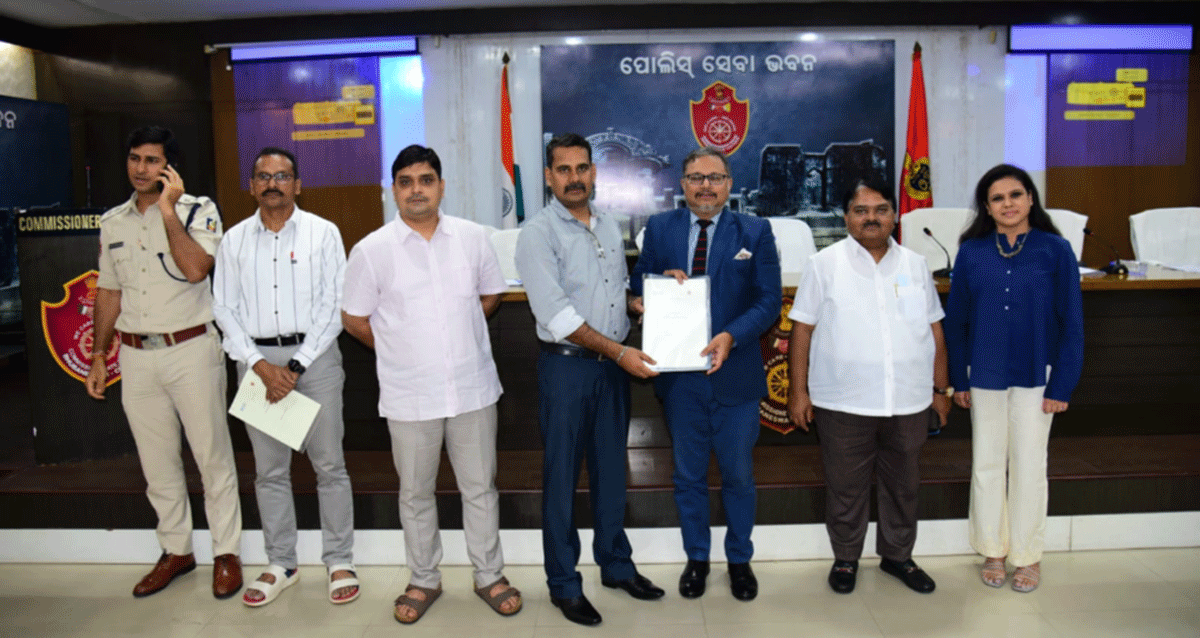 Bhubaneswar: Ace Philanthropist, Pankaj Lochan Mohanty, Chairman MGM Group is known for extending support for Public Causes.
And when a requirement was felt to improve English Speaking skill of Police personnel in Twin City, he immediately agreed for the purpose.
In fact Commissionerate Police, Bhubaneswar- Cuttack has joined hands with the British Council, on a project 'Communicating with Confidence – a training for Police personnel', a programme to enhance professionalism and public communication of police personnel and officers with regards to communication in English.
An MOU was signed today between the Commissioner of Police and British Council of India represented by Debanjan Chakrabarti, Director (East & Northeast India).
MGM Group Chairman Pankaj Lochan Mohanty announced his support to sponsor the educational program.
Twin City Police Commissioner Saumendra Kumar Priyadarshi, Additional Police Commissioner Uma Shankar Dash, DCP Bhubaneswar-Prateek Singh, DCP Cuttack-Pinak Mishra graced the occasion.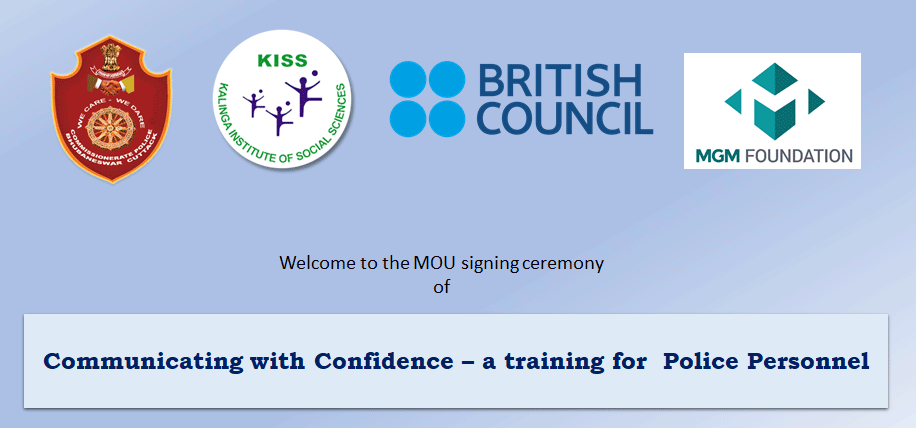 MGM Foundation, the CSR arm of MGM Group has been an integral part of this collaboration and sponsored the training program.
KISS Bhubaneswar has also agreed to collaborate and sponsor the training program.
The British Council in partnership with Commissionerate police, Bhubaneswar – Cuttack, will deliver training for Commissionerate police, Bhubaneswar – Cuttack.
By the end of the proposed course, the participants will be more confident in using English as a medium of communication during investigations and public dealing.
It will also equip our officers to deal effectively with many visitors/foreigners/international athletes/tourists.
The training module is 34.5 hours in duration and it will be imparted both online and offline mode.