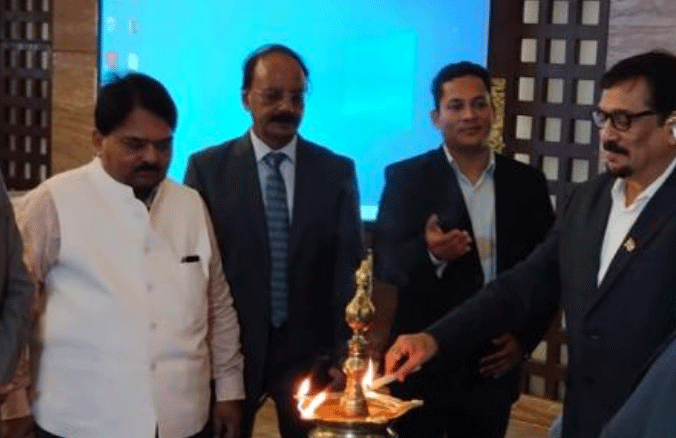 Bhubaneswar: Ace Industry Captain and CMD MGM Group, Pankaj Lochan Mohanty has harped on the Gen X Human Resources development and its care, while addressing the National Conclave on HR leadership and Award 2023 of ASSOCHAM.
ASSOCHAM, a premier industry body of the country was held here today. Industry captains, CHROs, HR professionals, consultants, scholars, and industry professionals attended this meet in a large number.
MGM Minerals Limited, the Platinum Partner of ASSOCHAM National HR Convention, its Chief Mr.Mohanty stressed upon the utilization of work force to reap maximum benefits for the Industry.
The reputed Industry Leader Mr.Mohanty joined the galaxy of personalities from Industry, Civil Society, Human Resources, Business and Trade Sector to address the National Meet.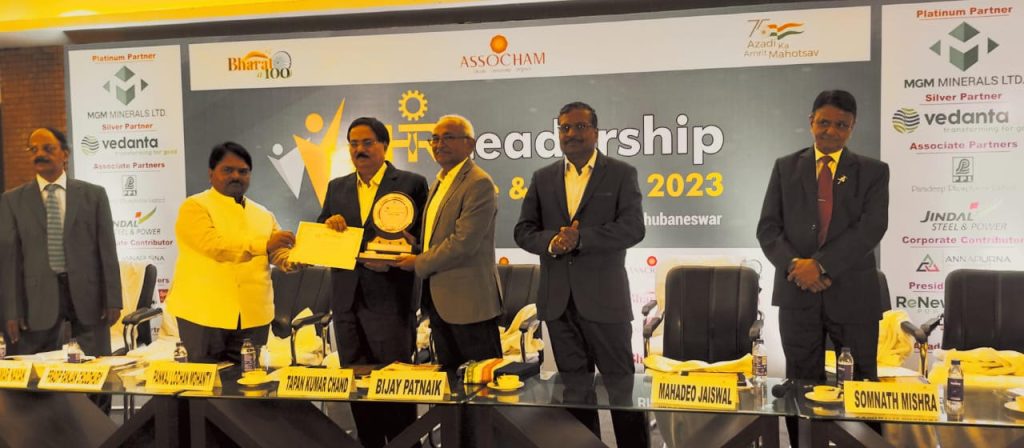 Tapan Chand, President Vedanta said "In the coming industry 4.0, jobs will be eliminated, and new jobs will be created. Next generation HR needs to visualize and prepare industry ready employees who can cultivate the benefit of this 4th Industrial revolution," he said while addressing the ASSOCHAM National HR conclave here today.
He also pointed out that in the past India has missed the benefit of the second industrial revolution when mass production started with application of electricity as the country was not prepared. In the 3rd Industrial revolution, India got some benefit as it has a vast reserve of English educated technical manpower.
Among others Bijay Kumar Patnaik, former Chief Secretary, Mahadev Jaiswal, Director, IIM Sambalpur, Prasant Hota, President, Group Head – CSR, Education & Sustainability, JSPL, Brig. Dr. Somnath Mishra, Ex- Vice chancellor, Sikkim Manipal University.
Pradip Ranjan Choudhary, Advisor ASSOCHAM, Odisha State counsel, Pradeep Kumar Nayak, Asst. Director, ASSOCHAM other prominent figures present on the occasion.
In his address, Bijay Patnaik highlighted the rat race going on in chasing placement and package. Mahadev Jaiswal, Director, IIM Sambalpur presented the need for support to the start-ups and the successful case studies developed by IIM Sambalpur for small entrepreneurs. He also underscored the speedy digitization that is going on.
Prasant Hota, President, JSPL presented the thinking of Bhagavad Gita and its relevance in the management.
Pradeep Ranjan Choudhary indicated about the upcoming 4th industrial revolution. Brig. Dr. Somnath Mishra narrated his experience in defence forces relating to human resource management and skill up-gradation.