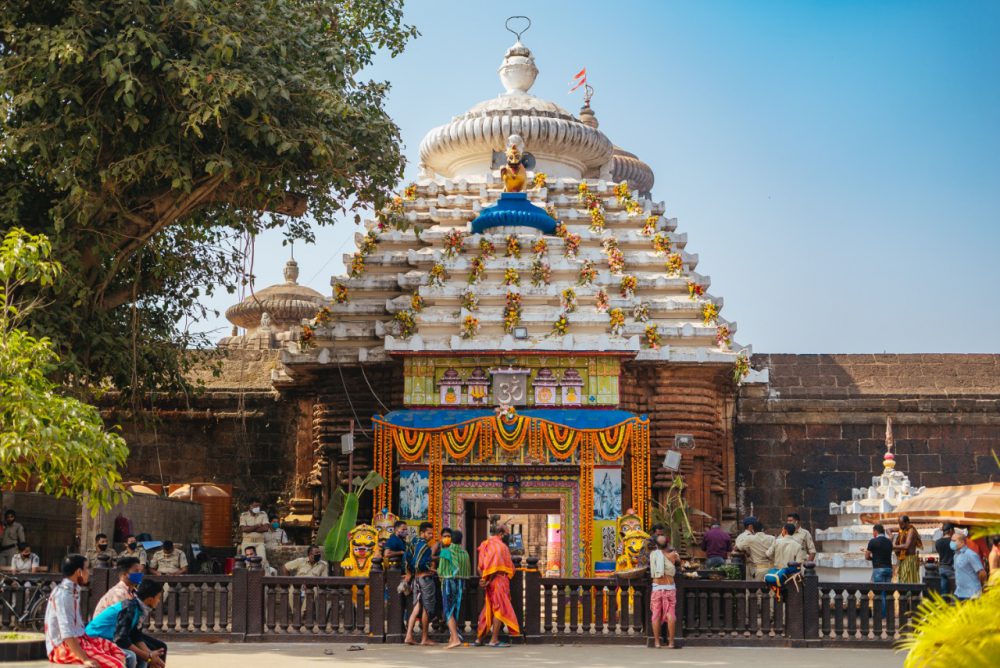 Bhubaneswar: In a landmark judgment, the Member, Board of Revenue has observed that provisions of Odisha Estate Abolition Act will not be applicable to tenants of Lord Lingaraj.

Pronouncing judgment in Revision Case No. 2043, the Member, Board of Revenue has clarified that tenants of Lord Lingaraj land cannot invoke Section 8(1) of the Odisha Estate Abolition Act to claim themselves to be tenants under the State.

Dispelling this wrong understanding of revenue laws, the Member, Board of Revenue stated that the said provisions do not apply to such lands belonging to the deity. 

Because the Deity is a perpetual minor, He requires protection by all State authorities.  In this case, the petitioner had purchased 31 decimals of land in Bhimpur Mouza of Bhubaneswar from another private party without due care, as the land belonged to Lord Lingaraj. With this reasoning, the Court of Member, Board of Revenue rejected the revision petition and ordered restoration of this land to Sri Lingaraj Mahaprabhu.

Further, he gave direction to the Temple authorities to verify the remaining land amounting to one acre and 59 decimals in the same plot of land.

The Lingaraj Temple Administration also came under fire for resorting to the misconception regarding Odisha Estate Abolition Act. The officials representing the Temple Administration maintained that as per Section 8(1) of Odisha Estate Abolition Act, the Estates have been abolished. 

Therefore, the tenants under Lord Lingaraj became tenants under the State. This reasoning was stretched further to establish that in such cases, there is no role for Lord Lingaraj, as those tenants came directly under the Government of Odisha.

Dismissing this reasoning employed by Lingaraj Temple Administration, the Member of Board of Revenue observed that as Lingaraj Mahaprabhu's lands were declared as Trust Estate, Sec 8(1) would not be applicable here.

This case highlighted once again the need for people purchasing land  to check the records carefully to see that the person selling such land to them actually had the right to sell the land.