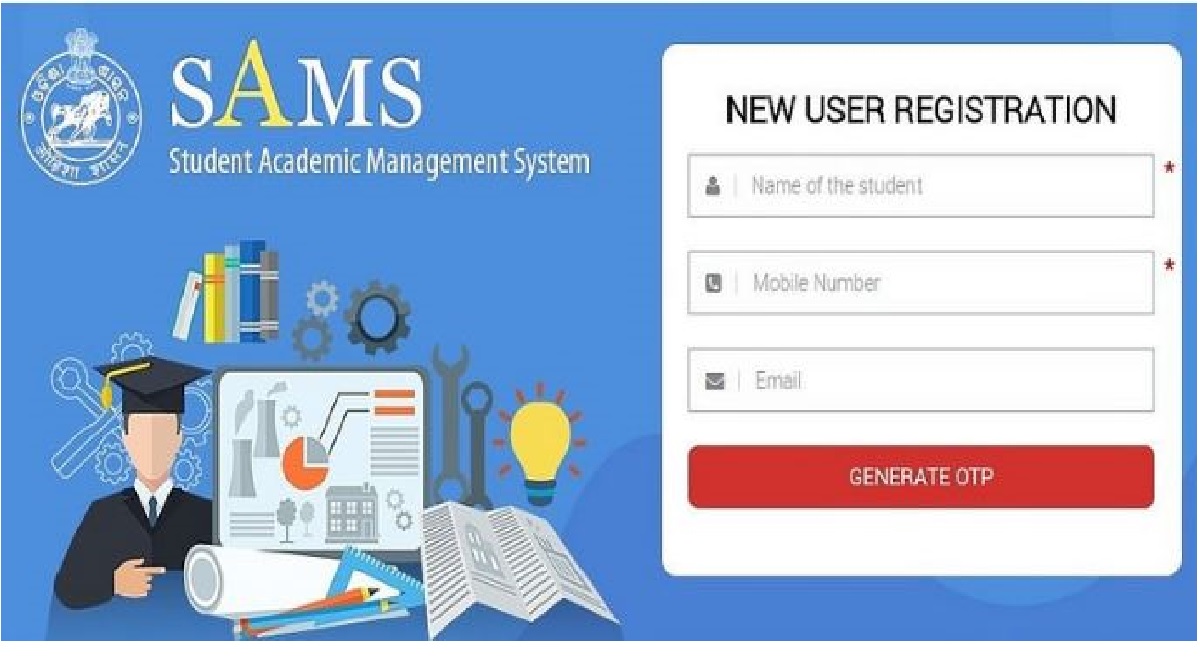 Bhubaneswar: The admission process for online admission into the various degree courses in all colleges of the State to start from August 20.
The Higher Education Department has issued a notification in this regard on Tuesday. As per the notification, the online Common Application Form (CAF) will be available in the websites of the Department and SAMS (www.samsodisha.gov.in) on August 20.
The last date of submission of the application is September 4 and the first merit list will be out on September 9.
The selected students can deposit their application fees on the online mode between September 9 & 14 and they have to report in their respective institution between September 11 and 15.
The second round merit list of students will be published on September 21, for which the deposit of fees will be done between September 21 to 24.
Those selected will have to report to their respective college in between September 22 and 25.
The Higher Education department said it will issue detailed guidelines for admission into the vacant seats in a later stage.
Meanwhile, the Department has also announced dates for online computer-based entrance test for selection of candidates to B Ed and BH Ed courses in the institutions having normal seats and self-financing seats.
The online application for the test will be available at the HE Department website and SAMS from August 20 and the last date of submission of the forms is September 10. The tentative date of conduct of the entrance exam is (October 7 and 9).