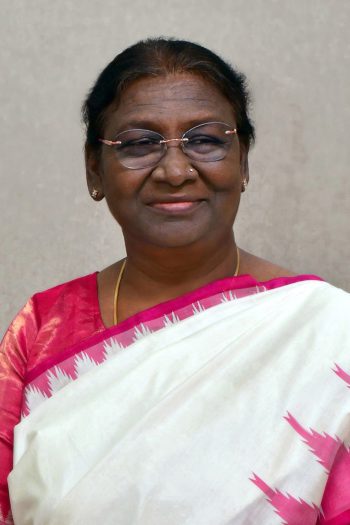 Bhubaneswar: President Droupadi Murmu, Prime Minister Narendra Modi and Chief Minister Naveen Patnaik greeted the people of Odisha on the occasion of its foundation day, Utkal Dibasa (Odisha Day) on Saturday.
Extending her greetings to Odia people, the President said Odisha has the potential to be the growth engine of the Indian economy.
"My greetings to fellow citizens, especially to the people of the State, on Odisha Day. With abundant natural resources, skilled and industrious people, Odisha has the potential to be the growth engine of our economy. My best wishes for a bright future for the people of Odisha," the President said in a tweet.
Similarly, wishing the people, Prime Minister Narendra Modi said, "This is a day to acknowledge the rich role of Odisha, Odia people and culture in the progress of our nation."
The Prime Minister wished for good health and prosperity of the people of Odisha in the coming times.
Taking to Twitter, Chief Minister Patnaik paid his respects to the legendary leaders, who contributed for creation of a separate state Odisha. "Let's maintain the pride and dignity of the Odia community, commit and march ahead to build a new and ambitious Odisha," he said.
Odisha Governor Ganeshi Lal, Union Ministers Amit Shah, Dharmendra Pradhan and Ashwini Vaishnaw along with Many leaders from different political parties wished the Odia people on this special day.
Similarly, BJP National President J.P. Nadda said, "Heartiest greetings to the wonderful people of Orissa on Utkala Dibasa! May the rich culture & traditions of this land continue to flourish and its people always prosper."