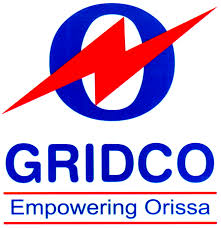 Chief Secretary Asit Tripathy said that the Cabinet further approved a proposal for providing Government Guarantee of Rs.2600 crore for the loans to be availed by GRIDCO during Financial Year 2020-21.
Mr.Tripathy briefing Media after Cabinet meet said that the GRIDCO is supplying power to four distribution companies of the State at the bulk supply price (BSP) determined by OERC. BSP has not kept pace with the Average Cost of Supply (ACS) by the generators.
The revenue of GRIDCO from sale of power to DISCOMs during Financial Year 2020-21 as approved by OERC was not adequate to meet the power purchase cost and financing cost.
Unless GRIDCO pays the power dues in time to the generators such as NTPC, the generators shall curtail supply leading to load shedding.
Such guarantee will enable GRIDCO to get about 2 percent interest concessions from the Banks and will reduce the financial cost of GRIDCO and in turn the retail tariff for industries, MSMEs and general consumers shall be lower.