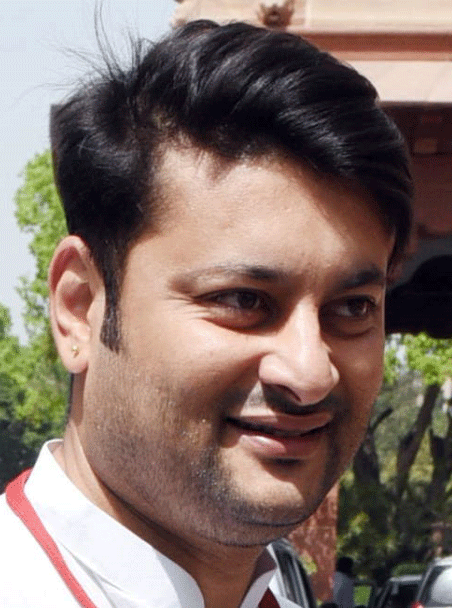 New Delhi: For faster evacuation coal from various coal mining areas of Odisha, the Mahanadi Coalfields Limited (MCL) has undertaken nine First Mile Connectivity (FMC) projects in the State.
These projects will ensure faster evacuation of coal from mines to siding through mechanized Coal Handling Plants (CHP)/Rapid Loading System (RLS).
Union Coal and Mines Minister Pralhad Joshi told this to Lok Sabha recently while replying to a question asked by BJD Member Anubhav Mohanty.
Out of nine projects, only one Lingaraj OCP CHP SILO worth Rs 373 crore has been commissioned on March 31, 2020. This project has the capacity to evacuate 16 MTPA coal.
Eight others will be completed in various timelines before May 2023. The projects are– Bhubaneswari OCP Phase-I CHP SILO (10 MTPA), Bhubaneswari OCP Phase-II CHP SILO (15 MTPA), Kaniha OCP CHP SILO (10 MTPA), Ananta OCP ZCHP SILO (20 MTPA), Ananta OCP ZCHP SILO (10 MTPA), Lajkura RLS siding (10 MTPA), Hingula OCP CHP SILO (10 MTPA) and Sardega RLS siding (20 MTPA).
In addition to the above, major rail infrastructure projects have been undertaken in the state of Odisha for faster evacuation of coal, Joshi said.
The Jharsuguda-Barpali-Sardega rail line phase-II works that includes doubling of Jharsuguda-Barpali-Sardega rail line, construction of Barpali bulb complex, construction of double line flyover at Jharsuguda station along with augmentation of Jharsuguda station yard at an estimated cost of Rs 3198.12 crore by SE Railways, Kolkata on deposit basis is under progress.
Similarly, Angul –Balram- Jarpada-Tentuloi link at Talcher Coalfields of MCL (68.00 KM approx) at a cost of Rs 1700 crore by Mahanadi Coal Railway Limited (MCRL) has also been undertaken, the Coal Minister said.
Under the Central Sector Scheme "Development of Transport Infrastructure in Coalfields", the Government has disbursed funds to the tune of Rs 234.16 crore to MCL in the State of Odisha, he pointed out.
Under the above Central scheme, Basundhara East OCP- Gandhi Chawk Road project worth Rs 17.92 crore, Belpahar OCP to Lajkura Siding Road worth Rs 2.24 crore and development of railway infrastructure of Jharsuguda alignment from Gopalpur- Moharpur Block worth Rs 214 crore have been taken up.
Besides, the MCL has also taken three projects in the State for developing the road for coal industries on deposit basis.
The projects are—construction of 4 lane dedicated coal corridor from Bankibahal to Bhedabahal (Basundhara area) amounting to Rs 398.96 crore, construction & widening of 2 lane and 4 lane road from Bankibahal to Kanika railway siding (Basundhara area) amounting to Rs 283.69 crore and construction of 4 lane carriageway with service road of Belpahar Bye pass at Lakhanpur area amounting to Rs 65.26 crore.