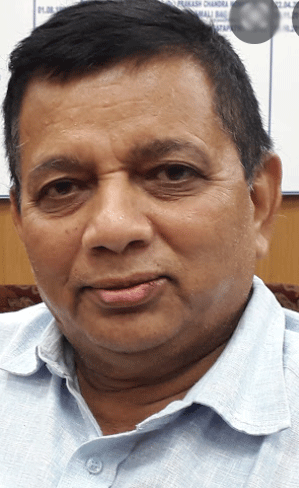 Cuttack: The much-needed ECMO (extracorporeal membrane oxygenation) treatment for COVID-19 patients is going to start at SCB Medical College and Hospital in Cuttack from August 15.
Speaking to reporters here on Saturday, Director Medical Education and Training (DMET) CBK Mohanty said, "As per our plan, nine ECMO machines have been installed at SCB and all preparations are almost completed to start the facility at the hospital."
Recruitment process for manpower to operate these machines has been completed. First batch of recruited staff have already got training about operation of the machines in Kolkata, he said.
The nine ECMO machines have been installed in two units. One of the units comprises six machines and the other has three machines, Mohanty said.
While three ECMO machines of the second unit will be used for the treatment of Covid positive patients, the six other machines will be used for the patients with post-Covid complications, the DMET said.
It was seen that many patients need the ECMO treatment after recovering from the Covid. So, the bigger unit will be kept for treatment of such patients, he added.
ECMO machines are used for critically ill Covid patients, whose lungs are damaged and require ventilator support. Due to unavailability of the required number of ECMO care facilities, many patients in Odisha have airlifted to big cities for the treatment.
The machine is used when all other medical options have been exhausted for patients whose lungs can't provide enough oxygen to their body or rid themselves of carbon dioxide. It can also be used for patients whose heart can't pump enough blood to the body, and for those waiting to either get a heart or lung transplant.
In critically ill patients, when oxygen support fails, specialists may resort to mechanical ventilation to help maintain oxygenation. However, some patients are no longer able to respond to such intervention — their heart and lungs are too weak or diseased to carry out the exchange of gases that is needed to stay alive.
In these extreme cases, doctors may choose to apply ECMO or extracorporeal membrane oxygen, which acts as an artificial heart and pair of artificial lungs outside the body (thus 'extracorporeal'), which removes carbon dioxide from the patient's blood and adds oxygen to it.