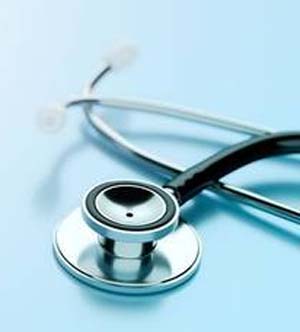 Bhubaneswar: Director of Directorate of Medical Education and Training (DMET) Dr CBK Mohanty today informed that the rate of COVID-19 infection will slow down in Odisha in the second week of May.
He told reporters that the situation in Odisha is better as compared to other states.
As per the trends, the number of cases will decrease around second week of May. There is no reports of the triple mutant variant of the virus in the state yet. The new variant was first reported in Kolkata on October 25.
Regarding availability of oxygen in the state, he said, "We have so far supplied 250 metric tonne of medical oxygen. The state has surplus amount of medical oxygen in stock and that is why we are supplying the same to other needy states."
There is no shortage of beds in hospitals too. Al l district Collectors have been asked to further increase the number of beds to tackle any possible eventuality in the coming days," Mohanty added.
Urging COVID-19 patients with mild symptoms not to panic and rush to hospitals seeking admission, the official said only critical patients will be admitted ICUs for treatment.
Mohanty said the Covid-19 situation has improved in the western districts of Odisha with a fall in the rate of infections.