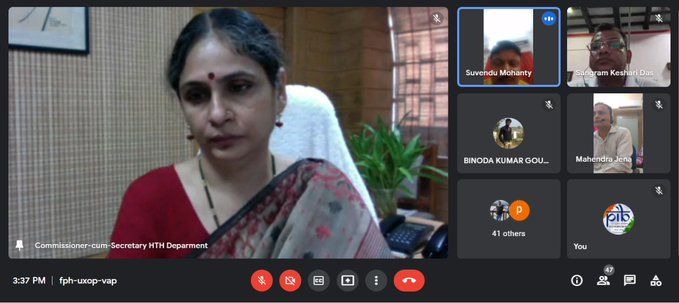 Bhubaneswar: The civil servants of today should always evolve with the rapid changing world and function in a way so that the aspiration and expectations of the nation got fulfilled, said experts participating in the webinar on "Civil Services and New India" organized by Regional Outreach Bureau (ROB) Bhubaneswar on Civil Services Day today.
Participating in the webinar as an expert speaker, Subha Sharma, Secretary, Handlooms, Textiles and Handicrafts Department, Government of Odisha, said that technology and social media have been playing a transformational role today. "The civil servants of nowadays should adapt to the technology, social media and make optimum use of it for public services," she said.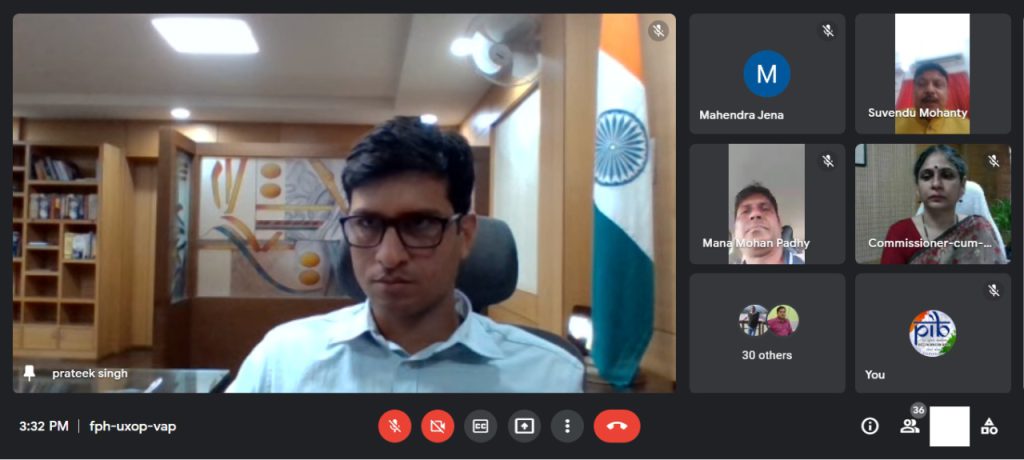 Prateek Singh, Deputy Commissioner of Police (DCP) Cuttack, also participated in the webinar and talked about the changing role of civil servants. "The civil servants of New India should consider the aspiration, expectation of the nation and work accordingly. They should realize the concept of a self-reliant India," Mr.Singh said.
Tapan Ranjan Mohanty, Dean of the National Law Institute University, Bhopal also elaborately talked about the civil services and its contribution in the making of the nation. "India is not a country but an idea. The policy makers after the independence grind the idea and make the India what it is today. They have bigger roles then, they have it now, they will have it in future," Dr.Mohanty said.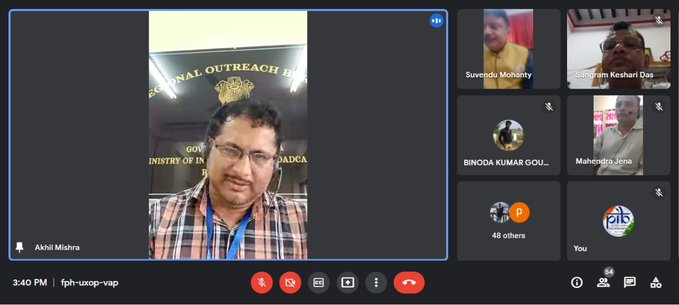 Akhil Kumar Mishra, Additional Director General, ROB Bhubaneswar, talked about the evolution of the civil service as a whole and elaborate on the foundations on which the service is standing. "The five important foundations of civil service are legality, impartiality, independence, professionalism and loyalty," said Mr.Mishra.
The webinar today was attended by participants from different parts of the state and the country as well. Post the technical session of the webinar, an interactive session was also organized where several participants especially students took active part and ask interesting questions to the attending experts and received equally interesting answers.