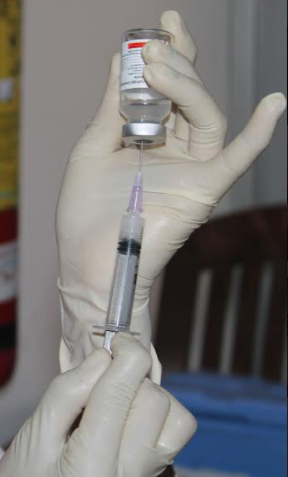 Bhubaneswar: The administration of Covid-19 vaccines, including precaution doses, is to be deferred by three months if a beneficiary tests positive for the virus.
Union Ministry of Health and Family Welfare said in a letter to all States on Friday, 21 January.
"In case of individuals having lab test proven SARS-2 Covid-19 illness, all Covid vaccination including precaution dose to be be deferred by three months after recovery,"the Additional Secretary and Mission Director of the National Health Mission (NHM) Vikas Sheel wrote to all Sates and Union Territories.
"I request you to kindly direct the concerned officials to take note," Mr.Vikas said.
The suggestion is based on scientific evidence and recommendation of the National Technical Advisory Group on Immunisation (NTAGI), he said.
This advisory is also applicable for the children of 15 to 18 years, for whom vaccination programme was started from January 3 this year.
As per the Government guidelines, the precaution dose or the third dose of the coronavirus vaccine is delivered 9 months or 39 weeks after the second dose. Healthcare workers, frontline workers, and those aged over 60 and having comorbidities can avail the precaution dose.