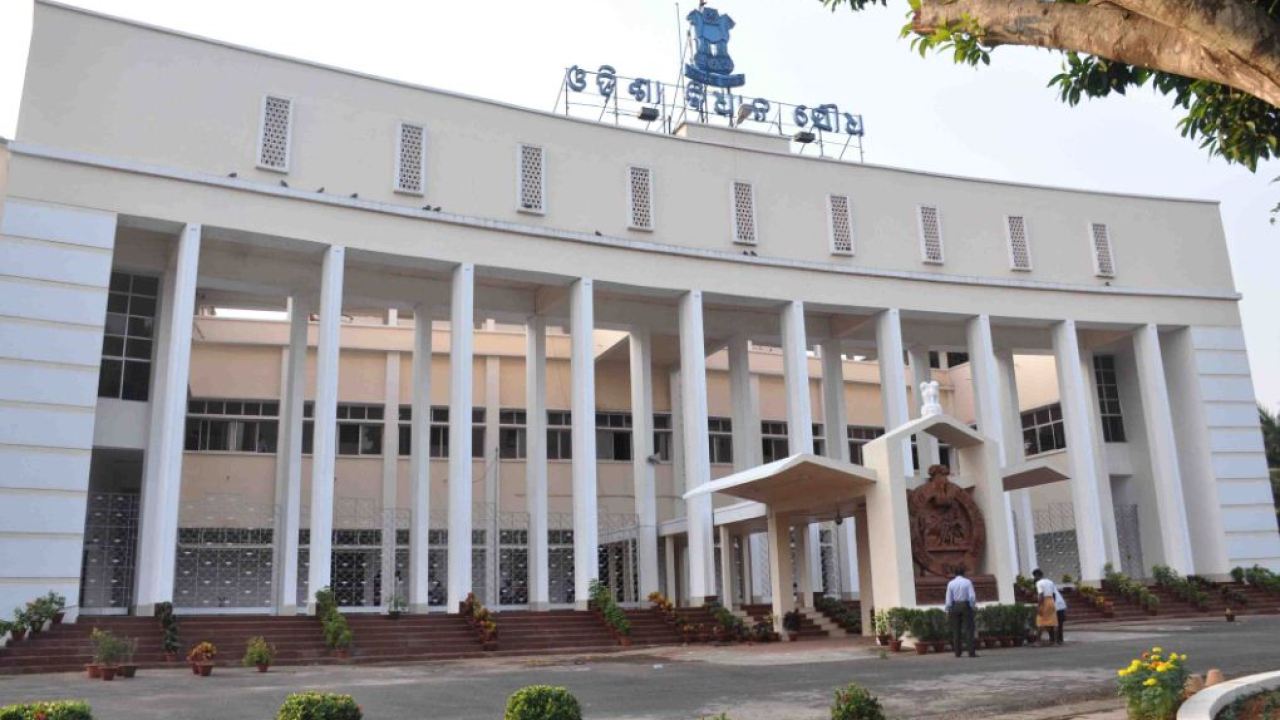 Bhubaneswar: Finance Minister Niranjan Pujari will present the full-fledged Budget for the financial year 2022-23 before the Odisha Legislative Assembly on July 2, the first day of next session of the House.
The Monsoon Session of the House will begin on 2 July and continue till 4 August. There will be 24 working days in this session of the House, as per a notice issued by the Assembly Secretariat on Friday.
While the Budget will be presented on 2 July, official business will be taken up for discussion on 4 July. There will be general discussion on the annual Budget on 5-6 July. The House will remain closed from 7-12 July. Reports of the Departmentally Related Standing Committee will be presented before the House on 13 July.
As per the schedule, discussion on demands for grants will be held in the Assembly between 14 July and 20 July (excluding Sundays). The Appropriation Bill will be tabled on 29 July.
In the month of August, there will be two official business days (1& 3 August) and two Private Members' Bill days (2& 4 August).
On 30 March, the State Government had presented a budget of Rs 2 lakh crore and sought vote-on-account to make expenditure upto Rs 1.06 lakh crore for the first four months (April to July) of the financial year 2022-23.
The government has opted for a vote-on-account instead of the regular budget in view of the model code of conduct imposed due to the Panchayat and Urban elections in the State.
Out of the Rs 2 lakh crore, the total programme expenditure outlay was Rs 1,10,000 crore, which is 33 percent higher than that of 2021-22. Similarly, the outlay for disaster response funds was Rs 3,210 crore while the outlay for Transfers from State to the local bodies was Rs 7,170 crore.
Official sources indicate that the full-fledged budget will be little more than the estimation made while seeking permission of the House on vote-on-account.