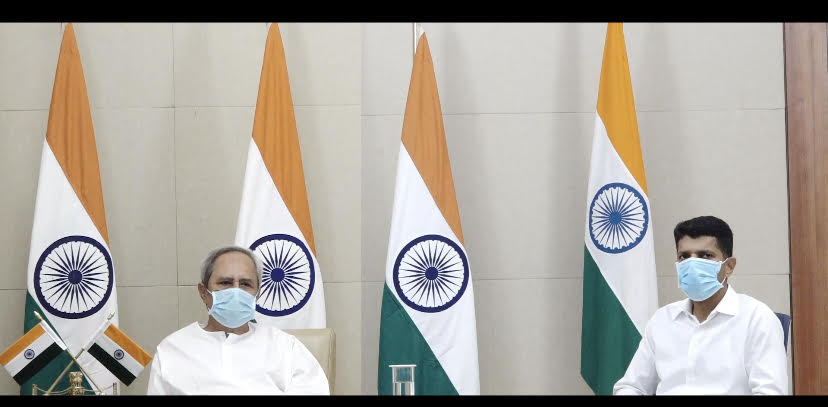 Bhubaneswar : Chief Minister Naveen Patnaik Monday announced Rs 62.34 crore as bonus and other assistance to Kendu leaf pluckers and other workers involved in the process.
Of the amount announced, Rs 57.7 crore is towards bonus.
The Chief Minister made the announcement today at the Central Board of Welfare. Chief Minister's Secretary VK Pandian moderated the meeting.
The board sanctioned a total Rs 72.38 crore this year for bonuses, other assistance and infrastructure development for the welfare of kenduleaf pluckers, labourers and temporary workers.
Poor people are usually employed in the collection, binding and processing.
The state government has always made efforts for their welfare. It has benefitted 4,57,931 kenduleaf pluckers, 1,823 labourers and 1,553 temporary workers.
In the 2020 crop year, Rs 250 crore has been paid directly to the beneficiaries' bank accounts through DBT.
The meeting was attended among others by Minister for Forests and Environment and Parliamentary Affairs Bikram Keshari Arukha, Minister for Steel and Mines and Public Works Prafulla Kumar Mallick and Chief Secretary Suresh Chandra Mahapatra, Secretary, Forest & Environment Mona Sharma and Principal Chief Conservator of Forests (Kendu Leaf) Prabhakar Behera and other senior officials from the Forest and Environment Department also attended.