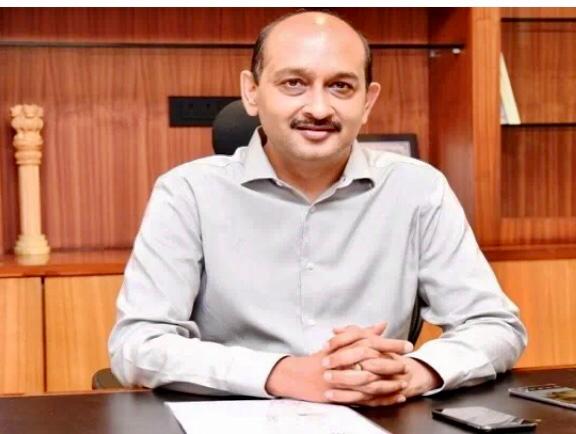 Raipur: Top Mandarin Subrat Sahu has taken over as In Charge Chief Secretary of Chhattisgarh.
1992 Batch IAS Mr.Sahu is Additional Chief Secretary (ACS) of the Chief Minister Chhattisgarh.
Department of General Administration in Chhattisgarh has issued the orders on 11 January.
Mr.Sahu is also handling various Departments including Home, Prisons, Energy, Industries, Commerce, Electronics and Information Technology.
As the present Chief Secretary Amitabh Jain is on leave due to health grounds, Mr.Sahu has been assigned additional charge of Chief Secretary till Mr.Jain takes charge, official orders issues on 11 January.
Mr.Sahu is known for his efficiency and effectiveness has proved his mettle during his tenure as Chief Electoral Officer (CEO) in the State.
He has been awarded President's Medal by President Ramnath Kovind, because of his able electoral management and transparent administration during his tenure as Chief Election Officer of the State of Chhattisgarh.
He is son of former Chief Secretary of Odisha, Sahadev Sahu.