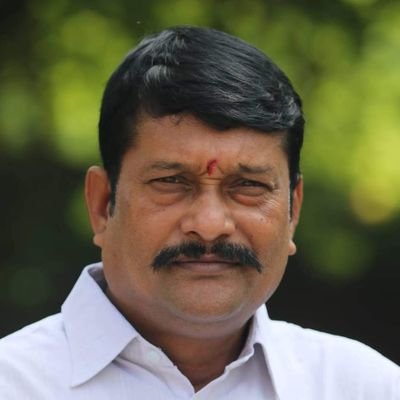 Bhubaneswar: BJP is all set to nominate senior party leader and ex-MLA Pradip Purohit for the by-election to Padampur Assembly Constituency in Bargarh district.
BJP MLA Kusumt Tete informed the Media about this development and said Mr.Purohit will file nomination papers for the by-poll on November 14.
Mr.Purohit, who is the State President of farmers' wing of BJP, has a strong organization in the constituency. However, a formal announcement from the BJP is yet to be made.
"We will fight the by-poll with full strength like Dhamnagar. We will prepare our strategy to defeat the BJD," said Leader of Opposition, Jayanarayan Mishra.
Mr.Purohit had won the seat in 2014 and lost to BJD's Bijaya Ranjan Singh Bariha with 5,734 votes in the last election held in 2019. So, the party is likely to pick him for the by-poll.
However, Governing BJD and Opposition Congress have yet to select their fighters for the election. The BJD, after losing the Dhamnagar seat to BJP, is leaving no room to lose the Padampur seat, which it had won in 2019.
As per reports, BJD Supremo and Chief Minister Naveen Patnaik himself held a closed door meeting with the senior party functionaries about the preparedness for the by-poll.
Senior leaders Prasanna Acharya and Debi Prasad Mishra has been given overall responsibility for the election while many senior leaders of the party will be appointed in each Panchayat of Padampur constituency.
The ruling party is very likely to adopt the same strategy it had applied to win the by-election to Bijepur in Bargarh district.
The by-poll will be held on December 5. As per the schedule, the intending candidates can file their nomination papers on November 17. The last date for withdrawal of candidatures is November 21. The votes will be counted on December 8.
The Padampur by-poll is necessitated after the demise of sitting BJD MLA BIjay Ranjan Singh Bariha last month.