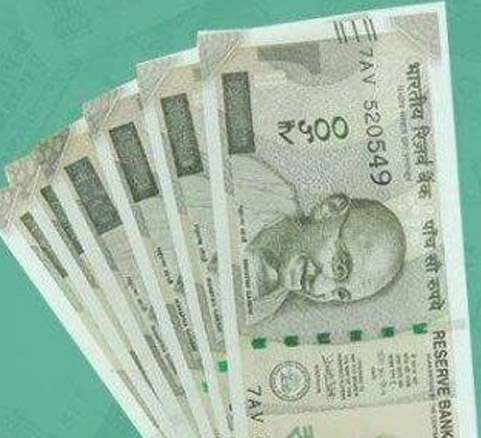 New Delhi: In order to provide growth capital to the deserving and eligible units of MSME sector Self-Reliant India (SRI) Fund has been set to infuse  Rs. 50,000 crore as equity fund in those MSMEs which have the potential and viability to grow and become large units.
Under this scheme total size of fund crore has a provision of Rs.10,000 crore from the Union Government and Rs.40,000 crore leverage through private equity/ venture capital funds.
Further, 1.09 crore MSMEs have been extended Emergency Credit Line Guarantee Scheme (ECLGS).
As on July 2, 2021, an amount of Rs.2.73 lakh crore has been sanctioned under the scheme of which an amount of Rs.2.14 lakh crore has been disbursed.
The scheme was designed to support existing borrowers meet the liquidity crisis due to Covid-19 pandemic.
Union Minister MSME Narayan Rane in a written reply in the Rajya Sabha Monday said that ECLGS being a demand driven scheme, sanctions/disbursements are made by lending institutions based on assessment of borrower's requirement and their eligibility.
All new and existing Micro and Small Enterprises engaged in manufacturing or services including trading activity are eligible to be covered under Credit Guarantee Scheme (CGS) implemented by Credit Guarantee Fund Trust for Micro and Small Enterprises (CGTMSE). No eligible proposal is denied, Mr.Rane said.
The Minister said upto June 30, 2021 CGTMSE has approved 53,86,739 guarantees cumulatively for an amount of Rs. 2,72,007 crore.
During the first quarter of Financial Year 2021-22 CGTMSE has reported that guarantee approvals with respect to Banks and NBFCs are Rs. 6,693 crore and Rs. 6,603 crore respectively during first quarter of Financial Year 2021-22 as against Rs. 6,041 crore and Rs. 2,934 crore respectively during first quarter of Financial Year 2020-21, he said.
The Ministry has launched Credit Guarantee Scheme for Subordinate Debt (CGSSD) to extend financial assistance to stressed MSMEs including NPA accounts.
The credit needs of the first time bowers belonging to the Micro and Small Enterprises are catered to by the Credit Guarantee Scheme for Micro and Small Enterprises.