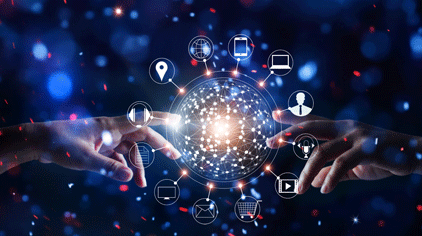 Bhubaneswar: Encouraged with the success and timely implementation of Cent Percent digitally payment system in four districts, the RBI has proposed 11 new districts for making them 100 Percent digitally enabled in a time bound manner.
Different banks have been assigned for further expanding & deepening of the digital payments ecosystem in those 11 districts. The districts are—Mayurbhanj, Bargarh, Puri, Gajapati, Balasore, Koraput, Sonepur, Khurda, Dhenkanal, Kalahandi and Keonjhar.
While SBI has been given the districts of Bargarh, Koraput, Sonepur, Khurda and Kalahandi, UCO Bank to look after Puri, Balasore and Dhenkanal, Gajapati (Union Bank of India), Mayurbhanj & Keonjhar (Bank of India).
Earlier, the project was implemented in the districts of Cuttack, Bolangir, Sambalpur and Ganjam. Accordingly, these four districts are declared as 100 Percent digitized districts.
According to official sources, The RBI has set a tentative target to achieve 100 percent digitization by this month end.
Banks have provided the names of nodal officers for each of these 11 districts and also state nodal officers. The SLBC has informed the bank branch network of each district to RBI along with the list of nodal officers, the sources said.
In this regard, RBI has already conducted a virtual meeting with the banks of these districts and Controlling heads of banks and advised to freeze the eligible accounts.
Subsequently, in June, the RBI, Bhubaneswar had conducted a meeting to review the latest status with respect to submission of the list of total number of eligible accounts (savings and current accounts) for the selected districts.
Further, the RBI has also advised to leverage the experience gained in the implementation of the programme and prepare a schedule to cover all the districts and make them 100 Percent digitally enabled as soon as possible.