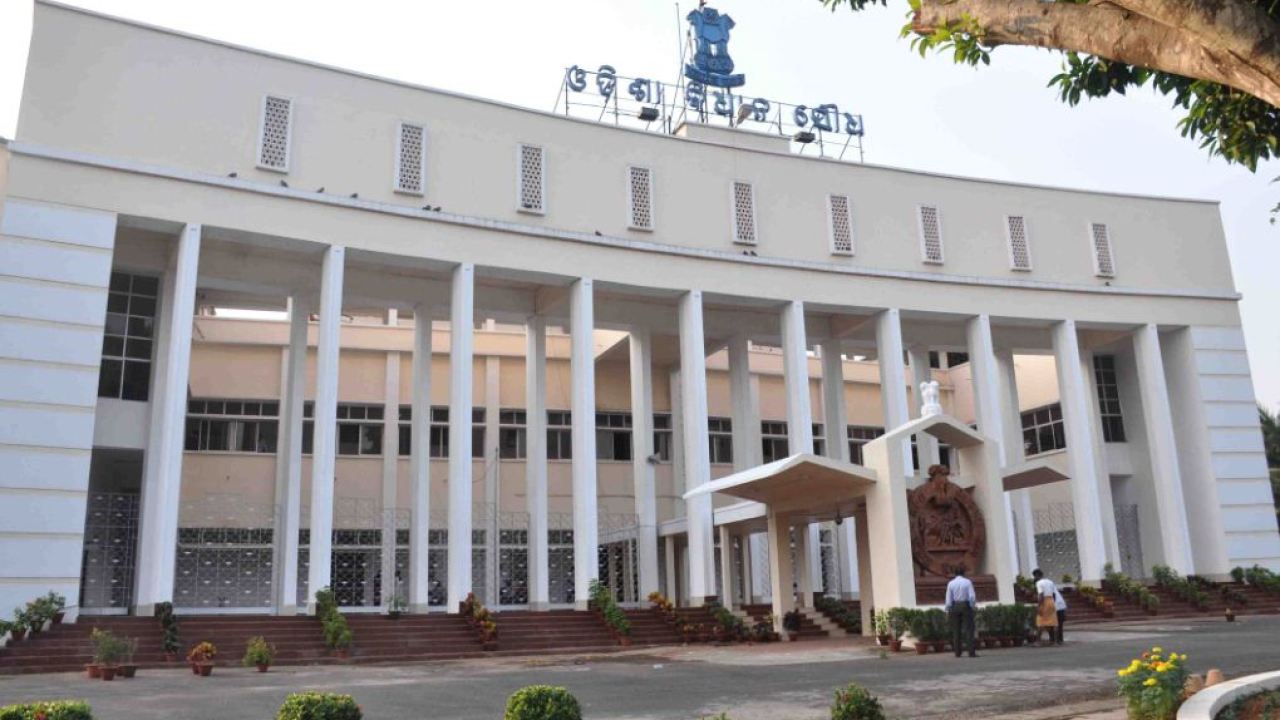 Bhubaneswar: Amid tight security arrangements, the Winter Session of Odisha Legislative Assembly began here on Tuesday. 
After passing of obituary references to departed leaders and two martyred jawans, the House adjourned till 22 November.
As soon as the House assembled for the first day of Winter Session, Leader of the House and Chief Minister Naveen Patnaik moved a condolence motion, which was supported by the BJP Chief Whip Mohan Majhi, Congress Legislature Party Leader Narasingha Mishra and CPI (M) Member Laxman Munda.
The Members paid tribute to deceased Odisha Assembly Speaker Maheswar Mohanty, ex-Deputy Minister Saraswati Pradhan, ex-Government Chief Whip Ajaya Kumar Jena, former MLA Rabi Das, Yudhistir Samantaraya, and martyred jawans—Saroj Kumar Das and Prakash Chandra Sial.
The House also offered one minute silence prayer to the departed souls. As a mark of respect to the departed leaders and martyred jawans, Speaker Pramila Mallik adjourned the proceedings till Wednesday.
"Shri Mohanty was a very popular leader with high organizational skills. He played an important role in the development of Puri. As the Speaker of Odisha Legislative Assembly, he has set up high standards to uphold the parliamentary democratic tradition," Chief Minister Shri Patnaik said.
As a Minister, he left indelible marks in the functioning of various departments he held, he said.
Shri Mohanty was an able and unbiased Speaker and he had taken strong decisions to protect the dignity of the House during his stint as Speaker, Shri Majhi said.
Speaking on 'Koshali' language in the House, CLP leader Narasingha Mishra said, "Shri Mohanty was the best Speaker I have seen in this House and he has given many historic rulings during his tenure."
During his tenure as Speaker of the Assembly, Shri Mohanty had given a ruling asking members, against whom warrants had been issued, not to attend Assembly until the warrant was withdrawn, Shri Mishra recalled.
Earlier in the day, BJD tribal MLA Saluga Pradhan was elected unopposed as Deputy Speaker of the House.
On the first day of winter session, which will continue till December 31, the ruling BJD and opposition Congress held their legislature party meeting to prepare their strategies for the session.