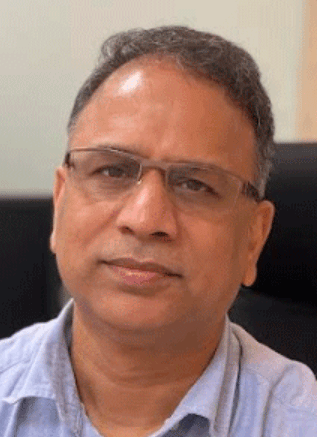 Bhubaneswar: 1996 Batch IAS Vishal Kumar Dev is new Principal Secretary Finance of the Government of Odisha.
One of the most positive minded mandarins, Mr.Dev has been appointed as Principal Secretary Finance on 29 July.
Department of General Administration and Public Grievance has notified in this regard.
Mr.Dev, who was Principal Secretary Tourism and Sports, has been assigned crucial Department of Finance in a time when State Finance needs more boost.
Mr.Dev has earlier served as Special Secretary Finance and has in depth experience in handling Financial Sector.
While he has all along served in most of the developmental sectors, now for funding the development sectors the top mandarin will be playing a pivotal role, pointed out a senior officer serving in infrastructure sector.
Mr.Dev served in Sports and Youth Services as well as Tourism for quite long time and scaled up the activities in a big way.
While in Sports sector, he provided much needed dynamism and took Odisha Sports to International arena, for which now Odisha is known for Sports Capital of India.
So far Tourism is concerned, scaling up activities in COVID-19 Pandemic period as charting out Niche Tourism in Odisha was his forte.
Now in Department of Finance, he will be bringing out reforms and much needed use of technology will get boost, officials say.