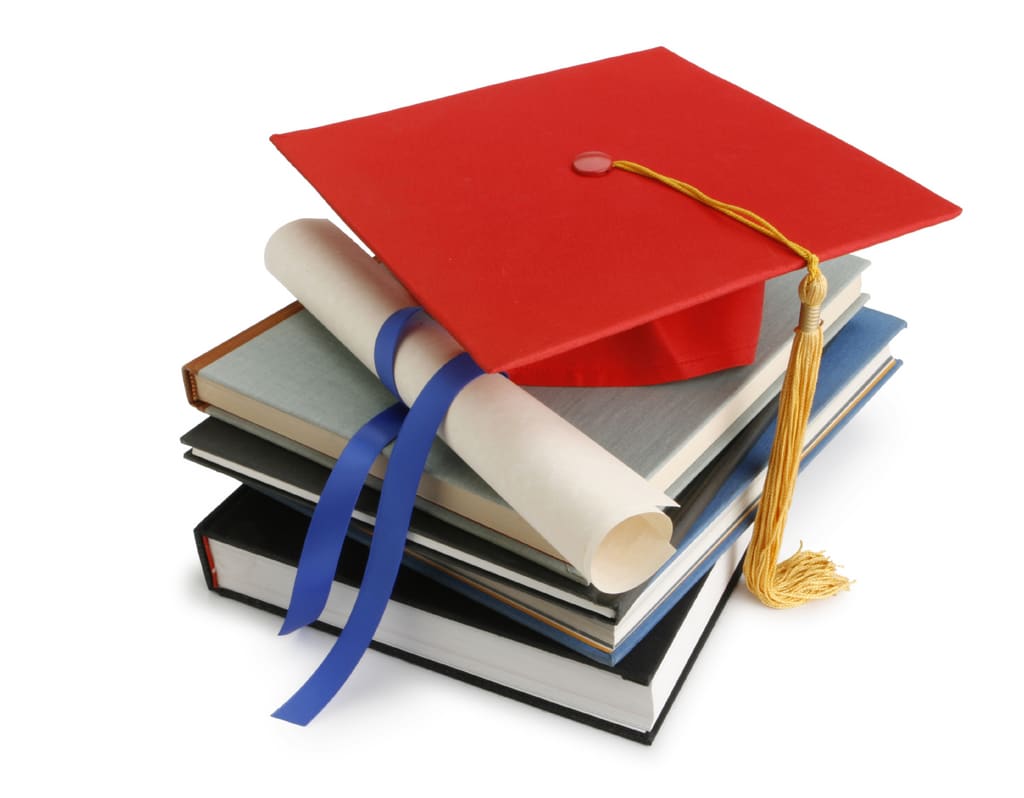 The Centre has released funds to the tune of Rs 395.42 crore to 167 higher educational institutions of Odisha under centrally-sponsored scheme Rashtriya Uchchatar Shiksha Abhiyan (RUSA).
Union Education Minister Dharmendra Pradhan has informed this to Rajya Sabha while replying to a question of MP Sujeet Kumar on Thursday.
The amount has been sanctioned as Central share under the RUSA scheme till date, he said.
As per his written statement, the highest Rs 33 crore has been sanctioned to RD Women's College (now university) for creation of university by way of upgradation of existing autonomous college.
Similarly, Rs 25 sanctioned to Utkal University for enhancing quality and excellence in select State Universities. Rs 16.5 crore has been released to each of the GM College and Khallikote Autonomous College for creation of university and Cluster University, respectively.
Fakir Mohan University, North Orissa University and Ravenshaw University each received a Central grant of Rs 12 crore under RUSA for development infrastructures whereas Shri Jagannath Sanskrit University got Rs 9 crore.
The Education Ministry has also released an allocation of Rs 10.6 crore to each of VSUT Burla, Biju Patnaik University of Technology (BPUT), Berhampur University, Utkal University and Sambalpur University, Pradhan said.
Rs 7.2 crore has been sanctioned for establishment of new Model Degree Colleges at each of Nabarangpur, Nayagarh, Rayagada, Sonepur & Boudh, and Rs 6.48 crore for each of Deogargh, Malkangiri and Nuapada.
Moreover, new Model Degree Colleges are being set up in Bolangir, Dhenkanal, Gajapati, Kalahandi, Kandhamal and Koraput, for which the Centre has released Rs 3.6 crore each.
Under the scheme, there are no such institutions in Odisha for which central funds were not released even after timely submission of complete Detailed Project Reports (DPRs), he said.
The RUSA scheme was launched in 2013 aimed at providing strategic funding to eligible state higher educational institutions. The central funding is in the ratio of 60:40 for general category States like Odisha.
The funding would flow from the central ministry through the state governments/union territories to the State Higher Education Councils before reaching the identified institutions.
The funding to states would be made on the basis of critical appraisal of State Higher Education Plans, which would describe each state's strategy to address issues of equity, access and excellence in higher education.