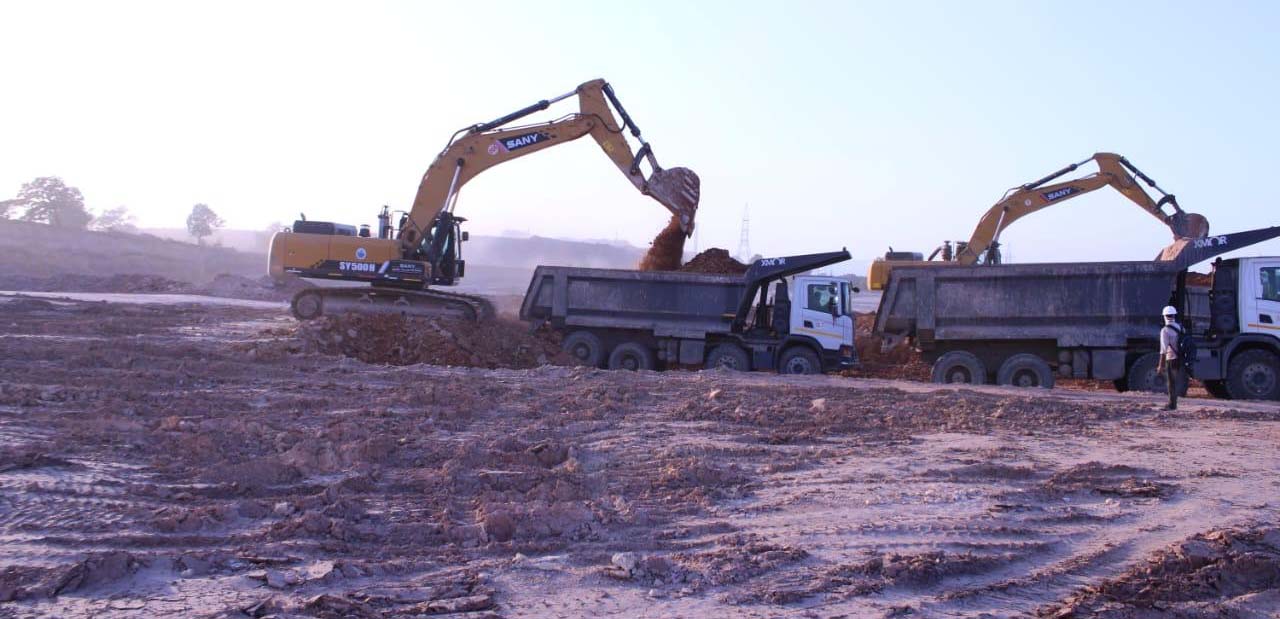 Sundargarh: Good News for Investors in Odisha. The deadlock, that had stalled the mining activities of Vedanta at its Jamkani site in Sundargarh Sadar Assembly segment since long due to the stir staged by the affected villagers, ultimately got resolved today following hectic parleys and successful talks between the protesters and the Sundargarh District Administration as well as the Vedanta authorities.
A significant meeting was successfully held today between the Mining Major, District Administration and the displaced villagers regarding the problems of the aggrieved people at the agitation site of Vedanta Company's Jamkani Coal Mine.
Various issues were discussed in an amicable atmosphere resulting in an agreement that reached following which the mining process got started from today onwards.
Today's meeting was attended by Kusum Tette, MLA, Sundargarh Sadar, Abhimanyu Behera, ADM, Sundargarh, Dasharathi Sarabo, Sub-Collector, Sundargarh, V Srikant, CEO, Vedanta Mines, Nawal Sharma, Chief (Land & Legal), Vedanta, Pranay Satpathy, Head (External Relations), Vedanta, Batakishore Mishra, Representative of Sundargarh MP.
More than 1500 villagers from Mendra, Jamkani, Girishma and Jharpalang villages attended the meeting.Negotiations on various issues such as compensation were also successful, said sources.