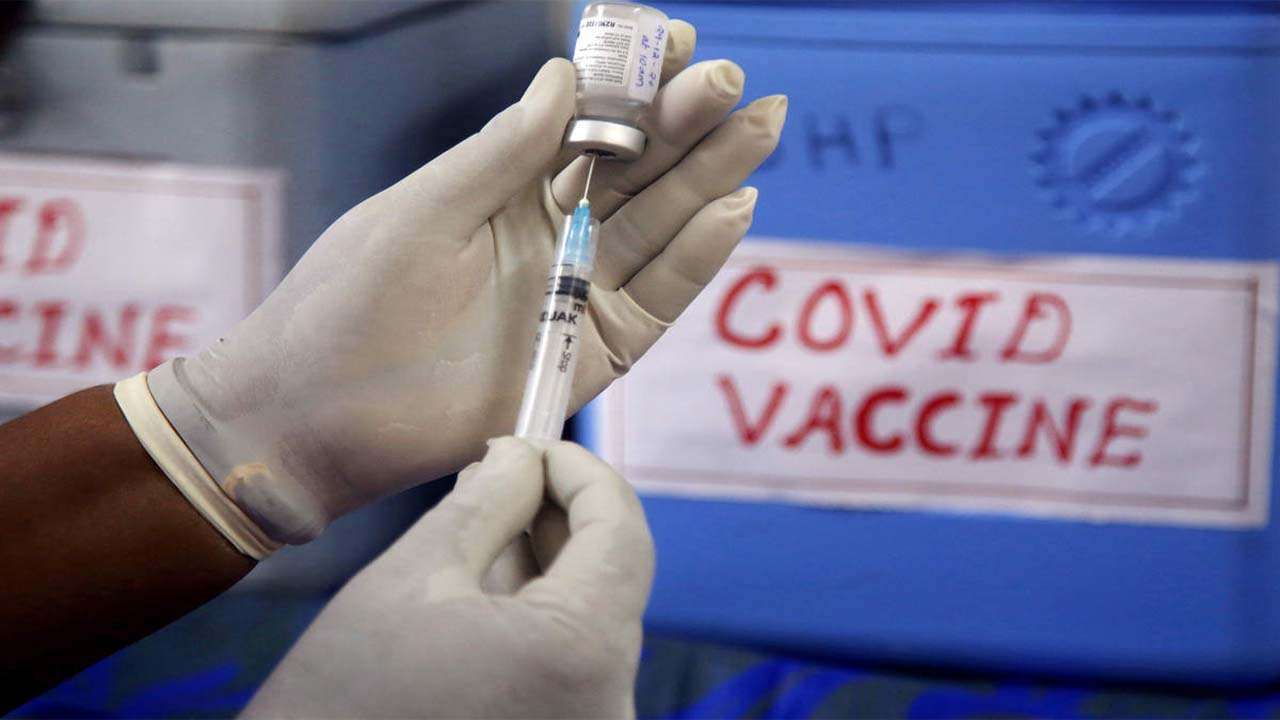 Bhubaneswar: Achieving another milestone in ongoing Covid-19 vaccination, the State has fully vaccinated over 50 lakh people.

ACS Health & Family Welfare P K Mohapatra reviewed Vaccination Program in the State and advised to scale up the overdrive against Covid-19.
"Happy to share that more than 50 lakh citizens have been successfully administered two doses of #COVID19Vaccines in #Odisha. We are thankful to all citizens for their proactive participation in our fight against #COVID19," Health and Family Welfare Department said in a tweet.
Over 1 lakh people were vaccinated during the past 24 hours. According to the State Covid-19 dashboard, 50,20,062 have received two doses of the Covid-19 vaccines in the State, so far.
A total of 2,10,62,517 doses of the vaccines have been administered in the State, till date. As many as 1,60,42,455 persons received the first jab and 50,20,062 the second shot. Moreover, 44,74,071 citizens and 5,45,991 Covid warriors have been fully vaccinated in Odisha.
Highest 26,10,036 persons have been fully vaccinated in Khurda district, followed by Ganjam (22,45,290), Cuttack (12,76,979), Balasore (10,00,498), Sundergarh (9,47,872), Puri (8,78,556), Mayurbhanj (8,62,582), Japur (7,37,127), Keonjhar (7,37,050), Koraput (7,28,870) and Bhadrak (7,09,071). The lowest 1,61,092 persons have been given second doses in Deogarh district.
This assumes significance with experts predicting the third wave to hit the country anytime between September and October.
Director, Health and Family Welfare, Bijay Panigrahi told the media that vaccination will gain pace from August 28 with the drive being conducted in over 100 sites daily.
The State has reported 33,906 infections post-vaccination – 18,488 people have tested positive after the first dose and 15,418 after the second dose. The number of breakthrough infections is 9,294, official sources said.
A breakthrough infection is a COVID case that occurs in someone who is fully vaccinated, meaning 14 or more days after completing the recommended doses of an authorized vaccine.