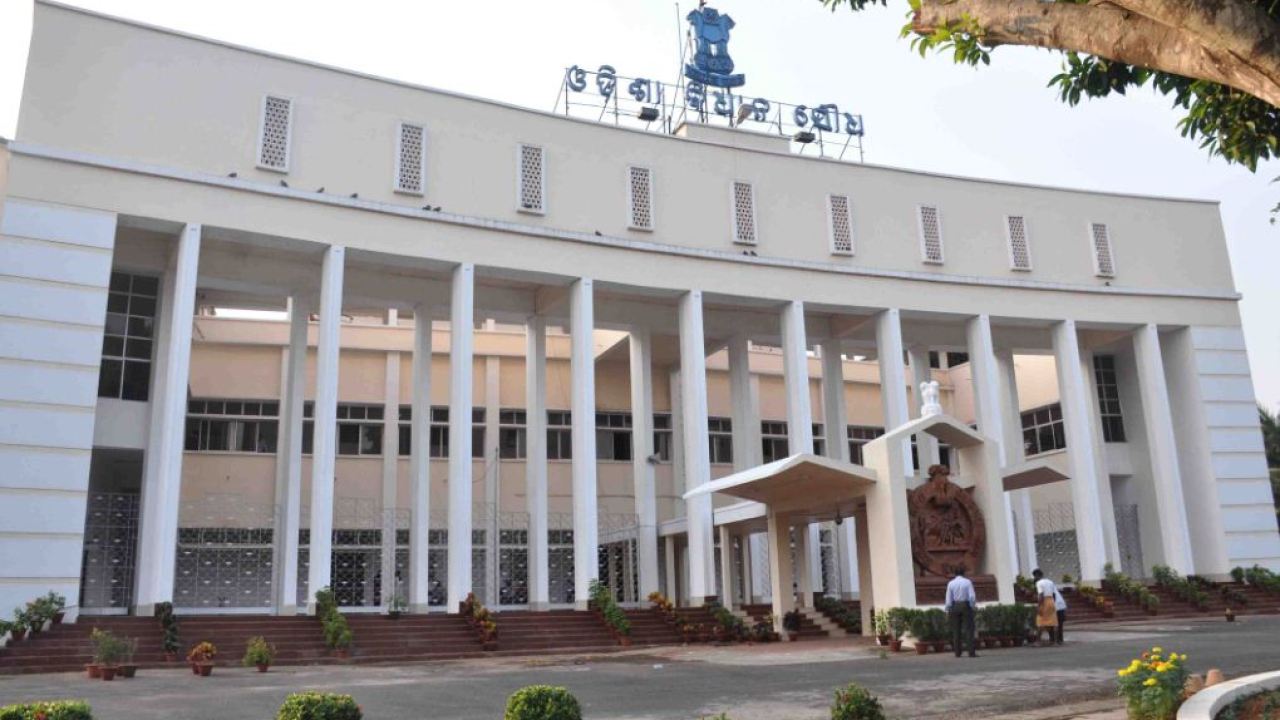 Bhubaneswar: The death of six people in Kashipur block in tribal dominated Rayagada district in the last three days in diarrhoea created an uproar in Odisha Legislative Assembly during zero hour on Saturday.
OLA Speaker Bikram Keshari Arukh was forced to adjourn the house twice after the Congress members trooped into the well and shouted slogans demanding a ruling from the Speaker to direct the Chief Minister to come to the House and make a statement on the issue.
Raising the issue during zero hour, Congress legislature party leader Narasingha Mishra said the State Government is claiming that 1.36 lakh people out of 1.54 lakh in Kashipur block are being provided Rs 1 kg rice yet people are consuming Mango kernel and dying of diarrhoea and hunger there.
Mr.Mishra said it indicated that rice provided by the Government is not sufficient. There are many areas like Kashipur in the state, but the Government instead of addressing these issues is busy acquiring awards by furnishing false information.
The government is taking credit by launching various populism programmes and exploiting the people like a private money lender, he said.
The Congress leader urged the Speaker to take it seriously and issue a ruling directing the Chief Minister to come to the House and make a statement on the issue on what steps he has taken after these deaths.
Congress MLA Tara Prasad Bahinipati said the death of people in Kashipur after 23 years of BJD rule and 75 years of independence is very unfortunate and shameful.
Joining his party colleague Mr.Mishra, Mr.Bahinipati too urged Speaker Mr.Arukha gave a ruling asking the CM to make a statement.
Local MLA Makaranda Muduli said six people have died of diarrhoea and a medical team has been sent to the spot to take preventive measures.
He demanded the government to send a state level medical team to the affected areas to assess the situation and take action. Mr.Muduli said water from the area has been sent for examination and the result of the test report is awaited.
The issue took an ugly turn when the Speaker said he had reserved his ruling and appealed to the agitating members to go to their seat and cooperate in conducting the business of the House.
The agitated Congress members however, rushed to the well and shouted slogans in support of their demand.
As the Speaker refused to give ruling immediately on the issue, Congress members created uproar in the House, which led to adjournment of the proceedings twice for 10 minutes and then, 15 minutes.
Later, the Speaker asked the Parliamentary Affairs minister Niranjan Pujari to make a statement in the Assembly on the issue on Monday.        
As per reports, around over 40 people of Kashipur block lost their lives to diarrhoea in 2007.