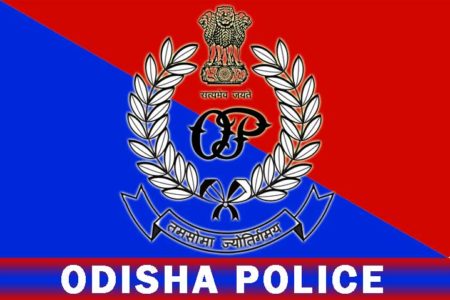 Koraput: A female cadre ultra and her associate, allegedly involved in several offences, were arrested on Tuesday in Nabarangpur district.
The two ultars were arrested by the security personnel during a combing operation by Special Operation Group (SOG) and District Voluntary Force (DVF) personnel and CRPF from Hatigaon reserve forest area under Raighar police limits of Odisha's Nabarangpur district, said Pandit Rajesh Uttamrao, DIG (south western range), Koraput.
The arrested Maoists are identified as Poje Mandavi alias Anita (25) and Samudra Bagh (32) of Mainpur Nuapada Division. Anita belonged to Motodi village in Sukma district of Chhattisgarh and Bagh a native of Nangalbod in Sinapali block of Nuapada district of Odisha, he said.
The DIG informed that the duo was found to have been involved in many cases of violence in Nabarangpur, Nuapada, Kalahandi and neighbouring Chhattisgarh.
The police said that Anita had joined the Maoist group in 2010 and was working as a party member of Bodchatia local organisation squad (LOS) prior to her joining Mainpur-Nuapada Division. She was influenced by Bal Sanghatan under Ungi. She was promoted as area committee member (ACM) in 2020 and has been active since 2013.Similarly, Bagh had joined the Maoists in 2017 and has been active ever since as a militia of Mainpur-Nuapada Division. He reportedly provided information and other inputs to the extremists. Bagh was also providing medicines and other essential articles to the rebels, the police said.