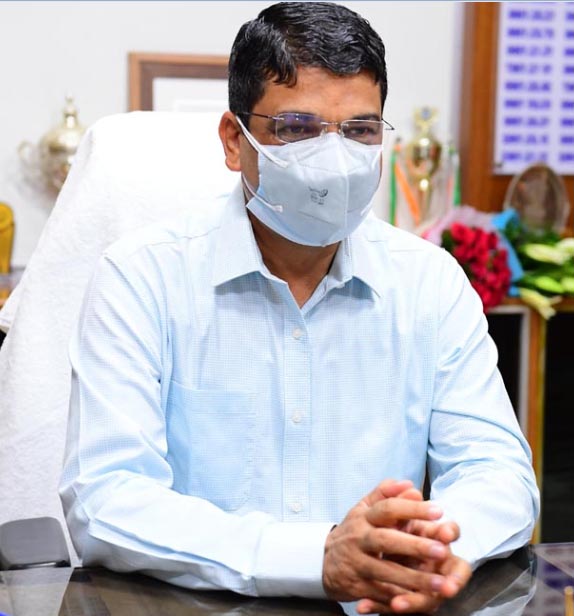 Bhubaneswar: Indramani Tripathy, Director Information & Public Relations has stressed on information dissemination in an effective way to the Public, while harping on technology use.
Mr.Tripathy was talking to the officers of the Department of Information & Public Relations here on 3 June after he took over as the Director.
State Government appointed Mr.Tripathy on 1 June as the Director of Information and Public Relations Department.
Mr. Tripathy harped that people are required to be sensitized about the benefits of the State Government Programs, which will empower them and they will avail benefits of the programs.
He advised that People's Programs of the Government, which needed to be covered in an extensive way as it will have direct impact on the people's lives.

Earlier Mr.Tripathy was received by senior officials of the Department and after he took charge, talked to them at length on various issues.
Later he moved around the department and advised officers to work with utmost sincerity.
Joint Secretary Bishnupriya Sahu, Joint Director Pramod Kumar Mallick Surendra Parida and other senior officers were present.