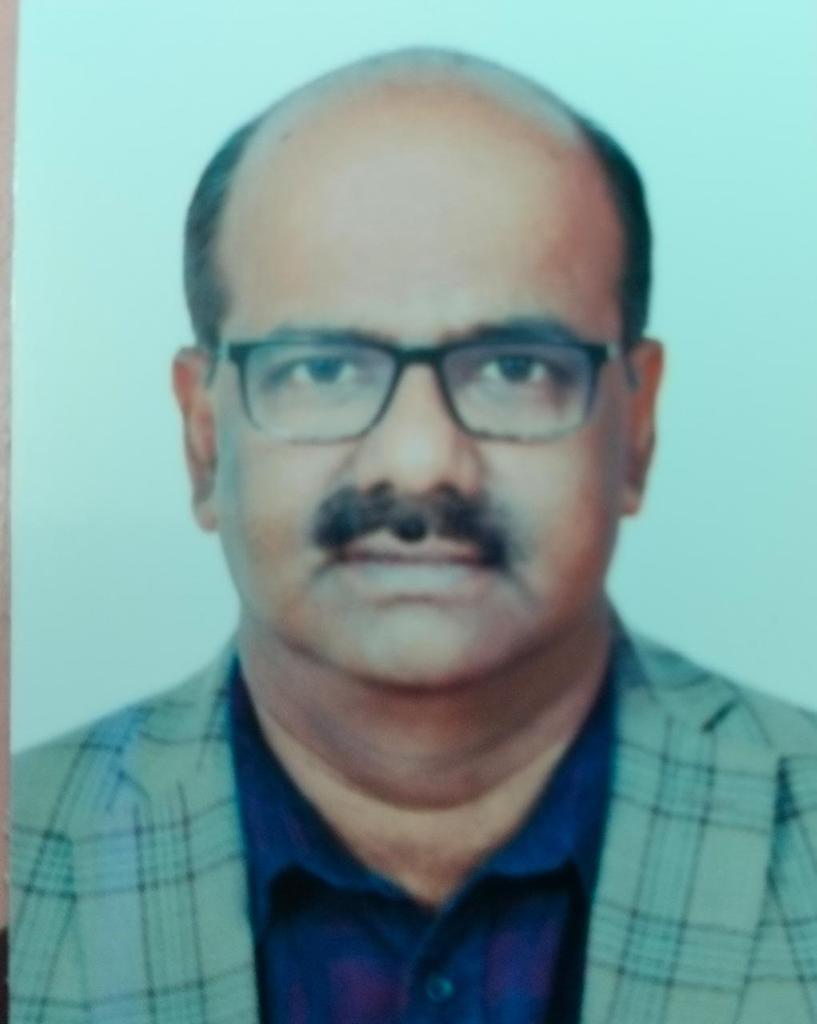 Bhubaneswar: Noted Journalist Bhabani Sankar Tripathy, Deputy General Manager (News) and Bureau Chief of The Sambad will represent India at the United States International Visitor Leadership Program (IVLP), starting from March 13, 2023.
The US Department of State has nominated him for the project entitled "Climate Change and Biodiversity Conservation", for which he will be in the United States of America for three weeks i.e from 10 March to 1 April.
''As we know, the climate change policy of the United States has major impacts on global climate change and global climate change mitigation. This is because the United States is the second largest emitter of greenhouse gasses in the world after China, and is among the countries with the highest greenhouse gas emissions per person in the world. In total, the United States has emitted over 400 billion metric tons of greenhouse gasses, more than any country in the world. So he will explore the United States' commitment to climate change, as well as I will also study the critical role of the Local government, NGOs, and media, particularly social media so far as climate change and biodiversity are concerned, Mr. Tripathy said.
Mr. Tripathy, who hails from the village Bira Rama Chandra Pur of Satyabadi block in Puri District working in Media as a journalist since 1999. He has a strong command over politics, Social issues, especially the environment.
In the year 2019-20, he wrote stories to save the Pangolins and finally it created awareness among the common masses. Apart from that, he writes stories on rising temperatures and weather-related issues.
IVLP, the US Department of State's most prestigious professional exchange program was launched in 1940. It aims to cultivate lasting relationships by connecting current and emerging foreign leaders with their American counterparts through short-term visits to the United States.
Participants in the program are selected annually by the staff at US Embassies around the world and more than 250,000 international visitors have engaged with Americans through the IVLP, including over 300 current and former heads of government.