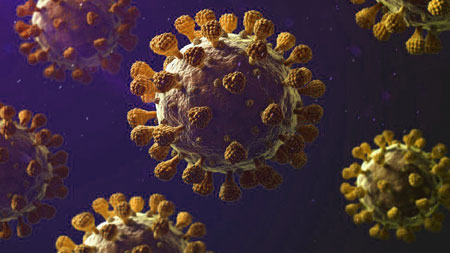 Bhubaneswar: The daily Test Positivity Rate (TPR) for Covid-19 of Odisha has remained below 5 percent for the second consecutive day on Tuesday. For the first time in the last 80 days, Odisha's TPR had come down below 5 on Monday.
The State reported 2,957 new Covid cases from 61,607 samples tested in the last 24 hours with a test positivity rate of 4.79. Out of the total new infections, 1698 cases have been detected from quarantine while 1259 are due to local contacts.
As many as 18 districts in the State recorded below 100 cases while infection figures dipped to a single digit in one district—Jharsuguda (3).
Even though the daily infection came down below 500, Khordha district continues to remain in top of the list with 408 new positives, followed by 272 in Cuttack, 260 in Jajpur, Balasore (247), Puri (219), Bhadrak (192), Mayurbhanj (135), Kendrapara (116), Nayagarh (112), Angul (110) and Jagatsinghpur (103).
However, the State has reported the death of 38 Covid-19 patients, raising the tally to 3,671. Out of the 38 new death cases, six deaths were reported from Khordha district while Cuttack and Bargarh reported five deaths each. Four fatalities occurred in Mayurbhanj and Puri district each.
Sambalpur district reported three deaths today whereas Jagatsinghpurand Jharsuguda witnessed two fatalities. One Covid patient succumbed to the disease each in Angul, Dhenkanal, Deogarh, Keonjhar, Koraput, Sundergarh and Ganjam districts.
The total Covid-19 cases in the State rose to 8,83,490 in the State, of which 8,44,801 have been recovered. Active cases in the State currently stand at 34,965.