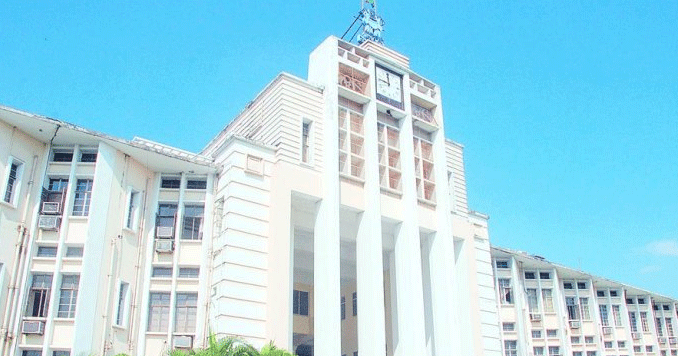 Bhubaneswar: The State Government Friday formed a state-level committee to check hoarding and black marketing of medicines and other medical supplies essential for treatment and prevention of Covid-19.
The move of the state government came after reports of the medicines and medical supplies being hoarded and black marketed by some unscrupulous elements.
Additional DGP, CID, CB has been appointed as the chairman of the committee. An officer not below the rank of Joint Secretary from Health Department and State's Drugs Controller are members of the panel.
District-level authorities shall monitor the position of availability of essential medical supplies and take such corrective action as deemed fit, including but not restricted to, search and seizure, a notification of the Home Department said.
The committee will supervise the district-wise position of availability of essential medical supplies and ensure that the officers conducting the raids, search and seizure get full cooperation from various agencies, especially police, wherever required, to prevent any hoarding and black marketing, the notification added