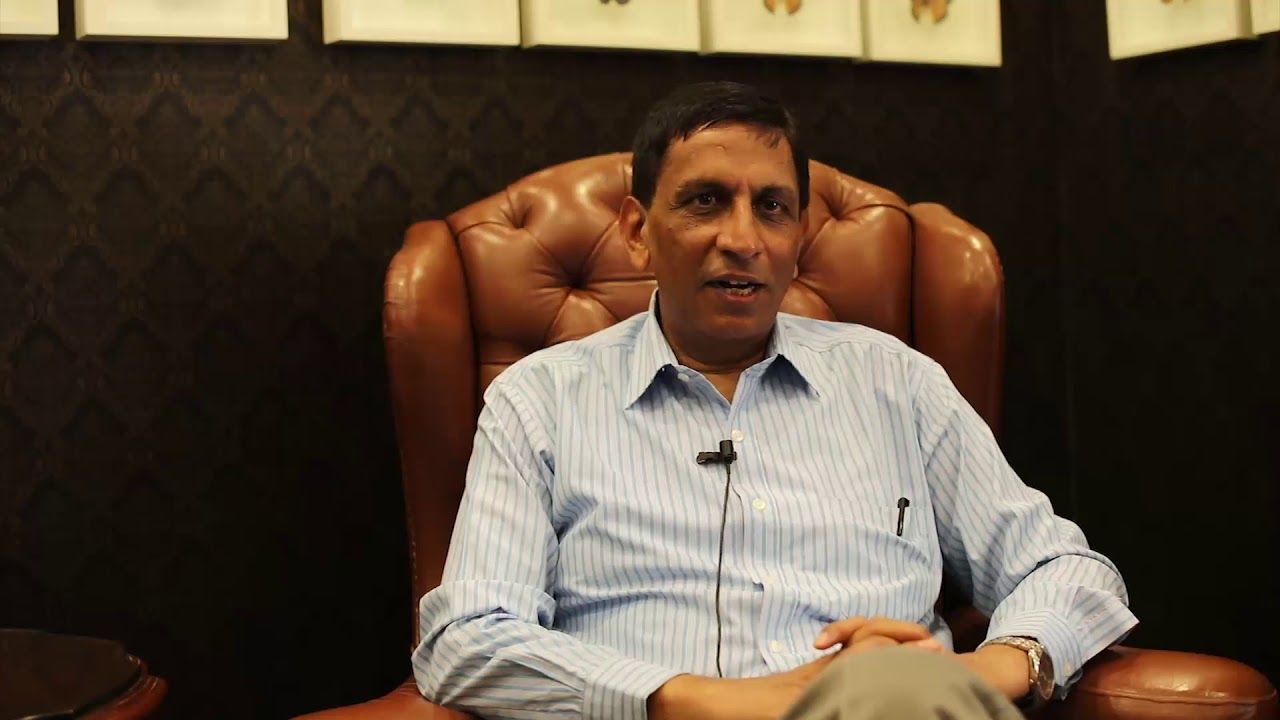 Bhubaneswar: In order to contain ongoing Forest Fire incidents, Odisha Government has constituted a State Level Task Force under the chairmanship of Sandeep Tripathy, former PCCF and HOFF of Odisha.
While Forest Fire is causing serious concern among the people of the State, Department of Forest and Environment has brought out a notification in this regard, official sources said.
ACS Forest and Environment, Mona Sharma has brought out the notification here on 8 March forming the Nine Member Task Force.
While PCCF and HOFF Jitendera Kumar has been made Member Secretary of the State Task Force,Sashi Paul, PCCF Wildlife, Pankaj Agrawal, DG FSI, Representative of DG ICFRE, Head of Forest & Ecology, NRSC, P K Mallik, CEO ORSAC, JK Panigrahy, Secretary Odisha Environment Society and Bijay Agrawal of Baripada have been taken as Members.
Given the Terms of Reference the State Task Force will review ongoing Forest Fire incidence, causes and immediate intervention.
Secondly it will suggest measures for augmentation of existing Fire Management Protocols including Geomatics based Fire Alert System.
State Task Force will conduct Post Assessment of Forest Fire Affected Areas, Loss of Wildlife, Biodiversity and will suggest appropriate measures for augmentation, officials say.
Task Force will provide suggestions for improvement of Standard Operating Procedure (SOP) for Fire Prevention and Management in the State to prevent and restrain such fire occurrences, officials say.