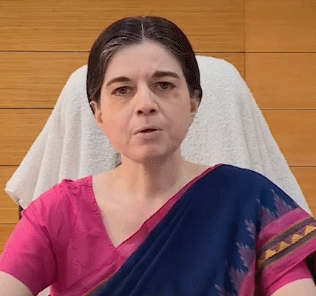 Bhubaneswar: As another significant development in comprehending and containing the sale of spurious drugs, Special Task Force formed for drug enforcement by Government of Odisha found inter-state transaction of its supply, distribution and sale.

More specifically, the spurious medicines ceased from Ashok medical hall of Bargarh district and Amit medical agencies of Jharsuguda district in Odisha was suspected to have procurement and supply link with Baby enterprises, JP medicals and Guru Kripa medicals of Varanasi in Uttar Pradesh. The investigating team had rationale to suspect the link.
Following this, Odisha Government in Health and Family Welfare department constituted a Special Expert Team for Inter-State investigation.
Assistant Drugs Controllers namely, Sudarshan Biswal, Tusar Ranjan Panigrahi,and Dharmadev Puhan along with Police officers were taken as Members of the Team. They would soon proceed to Varanasi for carrying forward further investigation.
In this regard, Secretary Health and Family Welfare Shalini Pandit requested her counterpart in UP Government urging her to issue necessary instructions to the concerned authorities in UP for providing necessary cooperation and help to the Investigating Team from Odisha.
Shrimati Pandit wrote, "You may appreciate that the matter related to spurious drugs needs to be attended with utmost priority in larger public interest. Hence, a team of investigating officers along with police is being deputed to Varanasi…Necessary instructions may be issued to the concerned authorities in UP to extend their cooperation to the Team for taking the matter to a logical conclusion".