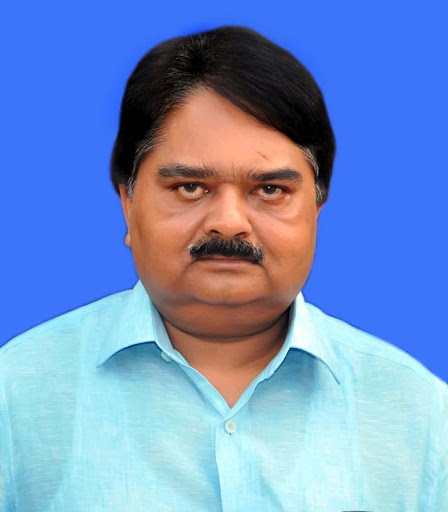 Cuttack: Pankaj Lochan Mohanty, President Odisha Cricket Association (OCA) said that as per the earlier shared schedule the online tickets for the upcoming 2nd T-20 International match in the Paytm Series India Vs South Africa scheduled on 12 June 2022 at the Barabati Stadium, Cuttack will be live for users in the online portal starting 11:00 AM on 1 June 2022.
OCA President, Mr.Mohanty has said that each user can book a maximum of 2 tickets available through Paytm Insider app, Paytm App and www.insider.in website on first come first serve basis till the allocated 5000 online tickets are available.
He said that the online ticket process allows the users to choose a convenient slot for redemption of the tickets purchased starting from 9 June till 12 June 2022.
The redemption counters will be open from 10:00 AM to 6:00 PM from 9 June till 11 June.
And to facilitate users who have bought the ticket from far flung areas the redemption can also be done on the event date (12 June 2022) itself from 9:00 AM till 3:00 PM.
Redemption of tickets will be done in venues across Bhubaneswar (East Coast Railway Stadium, Mancheswar) & Cuttack (Cambridge School, Cantonment Road).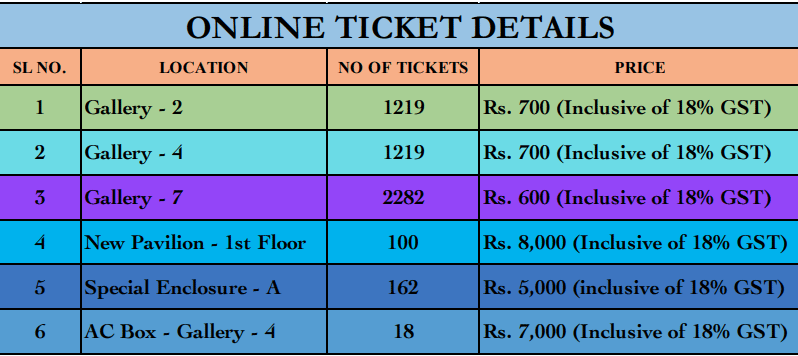 Below are the detailed steps to buy online tickets:
a) Open Paytm Insider app / Download the app.
b) Register with email id or mobile no.
c) Select current location or type Cuttack.
d) Go to the Event: IND v SA 2nd T20I Trophy
e) Click on BUY NOW
f) Select the Stand you want to BUY
g) Select the Qty and click on BUY
h) Enter user information