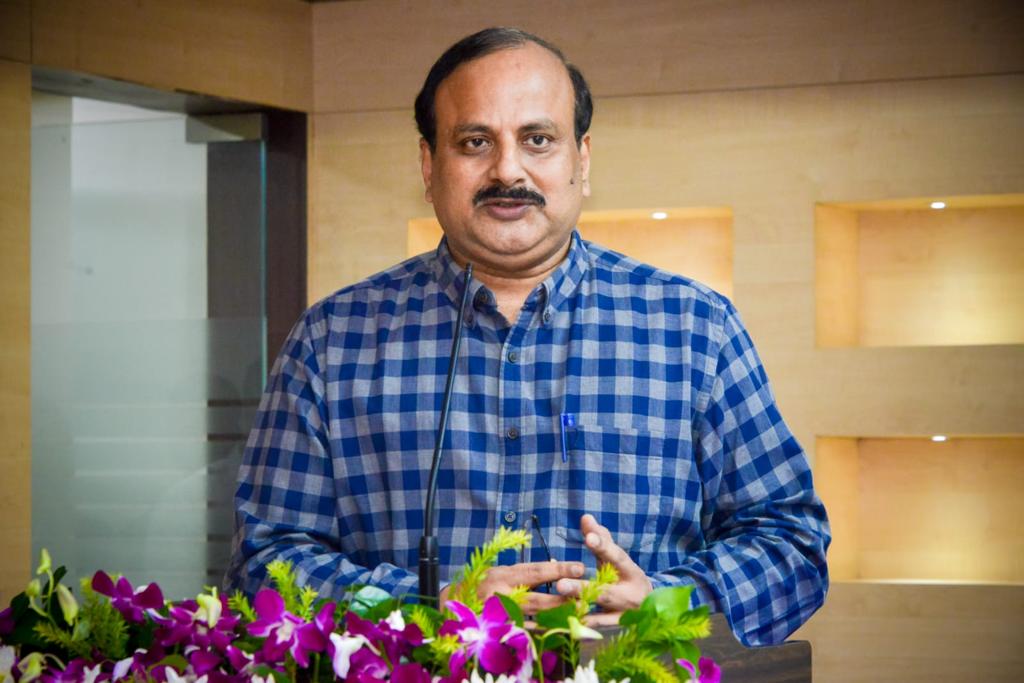 Bhubaneswar: Veteran IFS Officer, Susanta Nanda has been appointed as Principal Chief Conservator of Forests (PCCF) Nodal in Odisha.
State Government has notified the new assignment of 1989 Batch IFS Officer Mr.Nanda here on 20 September.
Mr.Nanda has also given additional charge of Chief Executive of Chilika Development Authority (CDA).
He has also been assigned additional job of Project Director ICZMP Odisha.
Mr.Nanda and IITan from IIT Bombay, studied in Sainik School, Bhubaneswar and in Ravenshaw College,
Joined IFS in 1989, Mr.Nanda has worked in BONAI, Jeypore, Ghumusur Forest Divisions.
A true nature lover and wildlife enthusiast Mr.Nanda was the First Field Director of Satkosia Tiger Reserve.
He has varied experience while serving in Departments of SC & ST Development, Food, Supply and Consumer Welfare and Horticulture Directorate.
Mr.Nanda served as Project Director OFSDP before joining as CE CDA.
He was awarded highest award in Forestry in India, Indira Priyadarshini Brikhyamitra Puraskar in 2007, for his outstanding contribution to the Forest and Environment Sector.
Mr.Nanda has served as Managing Director of TDCC and Mission Director of OTELP, which is considered as the Hall Mark of his 33 years long distinguished career.
Interestingly Mr.Nanda was primarily responsible for formulating and grounding Phase II of OFSDP at a cost of Rs.1000 Crore.
Mr.Nanda's new assignment comes at a crucial period when Forest and Environment Sector requires dynamism and pro-activeness.
So far his record is concerned Mr.Nanda is considered as one of the most hyperactive and hardworking IFS Officer having true love for nature and has the aptitude of maintaining balance between developmental activities and protection of flora and fauna.